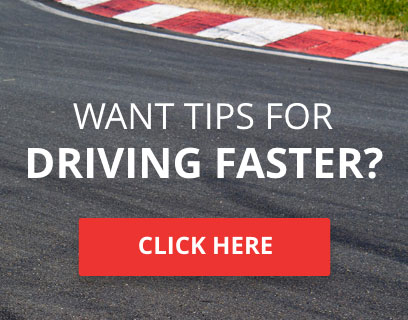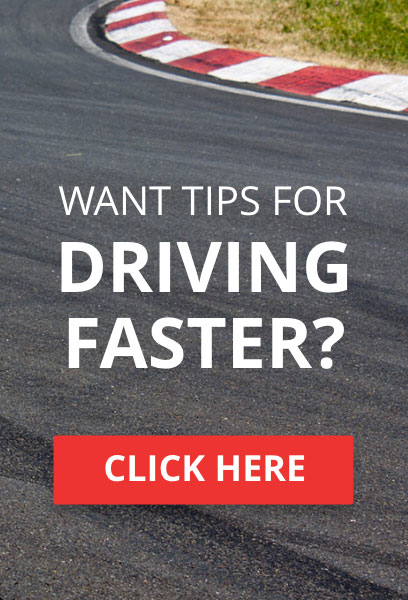 Five CRA Teams in the TORA Nürburgring 8 Hours.
Yes, you read it correctly, Five CRA teams will enter in the TORA Nürburgring 8 Hours and we are proud to introduce all the teams to the TORA members.
Mercedes with CRA Sonax and CRA Cisco WebEx:
The famous German carmaker invited us some weeks ago to come to their Head quarters in Baden-Württemberg to discus the plans to join forces. They wanted to have cars running in all the major classes and fight for the win in every class. AMG's boss Ola Kallenius offered us full support and even went so far to rent the Nürburgring for exclusive testing sessions. We liked how they thought and took some of the stock cars home to do some incognito testing around the Ring during public sessions. We quickly saw the potential of the Mercedes AMG cars and after the CRA management meeting we decided to accept their offer and run two Mercedes teams with the SLS AMG GT3 driven by tsaFooT and CRA Adder in SP1 and the Mercedes 190E driven by CRA Losingshark and RevisedSpace11 in SP3 for this epic season closer in the TORA TEC series.
Scion with CRA Koyo:
Then Scion approached Team CRA with a plan to debut their brand new FR-S into the world of endurance racing. We took up this challenge with CRA Morphader and FOOKPIG. As it's the debut race of this car in SP3. We have been focusing on the reliability mostly but the speed is coming and we suspect that this car can be a podium contender if everything goes to plan. We want to thank Scion for their ongoing support and development in this project and hope to repay it at race day.
Chevrolet with CRA Shell:
Chevrolet was sending emails and faxes to get a hold of our CRA management because they also wanted CRA to represent them in the upcoming race and offered a deal which included the Chevrolet Corvette ZR1 GT2. Our team members Posixmosh and MoDaFaYa went to the USA to test this beast and came back convinced that they can take the car to a podium position. After that the deal was made quickly so that they could also enter the VLN with the car. Unfortunate for them an electric failure caused them to loose much time in the pits but we have sorted this out and are confident that we will not have problems during the big race.
BMW with CRA Warsteiner:
Our sponsor in the TORA GT was late in contacting us mainly because they were upset about the decision from TORA not to include the M3 GT2 car in the list but only the Z4 GT3. In a Meeting with BMW's Racing Department they were heard saying that this was a big mistake and that they were thinking of not letting any factory BMW's take part in the race. Luckily we could change their mind so that at least F4H Green Hell and Team Nurbracer STR will get the factory support they deserve. They then took us into the depths of the BMW M laboratory and presented us with a very nice gift. A special tuned M3 from 1997, the car is a one off and build by the BMW M Engineers to showcase their capabilities. There are some things build very different in this car but we can not go in to much detail here. It has already a TORA win under its belt as it won the SP3 class in the VLN driven by GAZ POT 71 and tsaFoot. tsaFooT will be replaced by Racert46 for the Nurb8 and we feel that we have a race winning package with this car and set up.
After the rules were announced and entries were done, we took our whole team to the Green Hell. We had the track 2 days for our self to test drive the cars and discuss setup and tuning with our various engineers and mechanics. After this test our drivers gave feedback about tyre choice and fuel consumption and the race strategy was made.
We also would like to thank our main sponsors:
Cisco WebEx
as their software made the interaction between us so much easier.
Koyo bearings
for the ongoing R&D support and testing.
Shell
for the special racing fuel and lubricants they produced for us.
Sonax
for providing us with a special low friction wax that reduces the drag on the cars.
Warsteiner
because without beer how would we celebrate our victories….
We are looking forward to this event and wish everyone a great and trouble free race!
CRA Management



TORA Race Number

: 46






Number of posts

: 581


Location

: Secret


Registration date

: 2012-05-22


Reputation

: 27



With the qualifying under way CRA now holds the provisional pole in SP1 with a 7.28.802 set by our own Ring master tsaFooT.
In SP3 one of our BMW drivers rolled the car in the openinglap leaving only one more change for CRA Warsteiner to put a proper time in. There is still lots of qualifying to do, we keep updates comming as more times will follow.

---
Permissions in this forum:
You
cannot
reply to topics in this forum