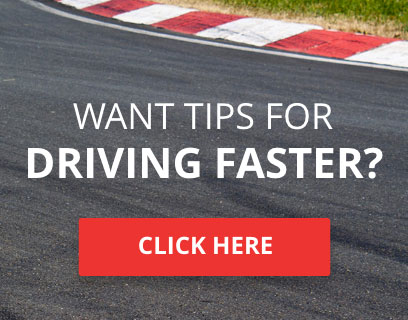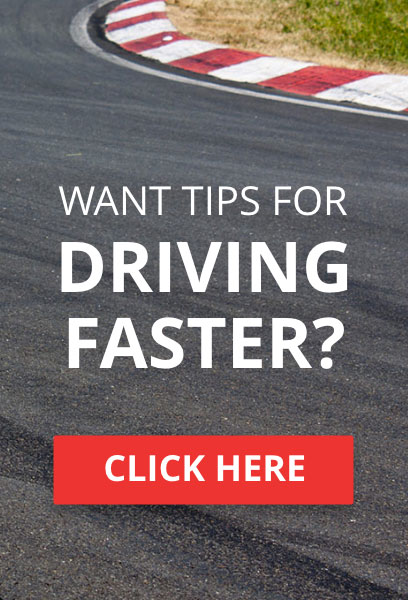 This week I catch up with CQR MAGiC
Gamertag
– CQR MAGiC
TORA Join Date
– 16 Oct 2009
Current TORA role (i.e. driver, team owner, steward etc)
- TORA Race marshal, driver and CQR co-founder
Current Team(s) you drive for
- Close Quarters Racing (CQR)
Current Series you have entered
- TCC, GT and TEC
Current Favourite TORA series or event
- TCC - always been a big FWD fan!
Favourite Car Driven During a TORA event or series
- Kia c'eed in this year's TCC (my team mates will laugh at this, they think I have a Kia obsession!) Got a great tune on the car and it turned into one of the best handling FWD cars I've ever driven, total confidence to push it to the limit and pull off overtaking moves.
TCC Kia c'eed:

Favourite livery on any TORA sanctioned car
- CQR Bulldogs Jaguar XKR RSR GT (painted by CQR PHIL) - very distinctive and vibrant paint job that looks great on the track, and very easy to spot my team mates out in the pack.

Can you describe any great races you have had during the 2012 season (pick 1 or 2 moments you can recall) and describe what makes the racing great -
First memorable race this season was Infineon Nascar in the TCC - after winning the first race, started race 2 in 16th place on the reverse grid and had to fight through the field in a short, frantic race. Just caught the leader in the final corner on the final lap but had to settle for 2nd place, was a very enjoyable race!
Onboard replay:
Second memorable race was race 1 at the Nurburgring in TORA GT - an 11 lap battle with CQR VtecTorquE, we may be club mates but as we're in rival teams in TORA GT, this was a gloves-off fight for victory. Probably the most intense, wheel-to-wheel battle I've ever had, and VtecTorquE was totally fair and professional.
Race highlights:
What sets TORA apart from other series
- The level of organisation, preperation and presentation sets TORA apart from other series, for example the Live Timing system and TORA TV. Race results and standings are updated very quickly, and incidents and poor driving are dealt with fairly by a proper stewarding process.
Does TORA feel like you are taking place @ a real world series
- Yes, the rules and level of competition make TORA feel like a 'real race', just with virtual cars. It promotes an atmosphere of racing respect, that you're racing against real rivals, and there are consequences to your driving and how it affects not only your race, but others too. I've had the pleasure of racing against some of the fastest drivers in the world in TORA races and every race feels like an event that lives on in my memory after it's finished.
What can be done to improve TORA
- TORA already has the rules, series and organisation in place, so improving it really is about attracting as many drivers and teams as possible. I think shorter, more condensed series calenders would help with this as 6 month long championships can be too much for people to commit to.
Any closing comments to the community
- Just like to say how much I enjoy racing with everyone and meeting new drivers and teams, I've had some great experiences this season and it's been a lot of fun
Racing is life, anything before or after is just waiting



TORA Race Number

: 47






Number of posts

: 15745


Location

: Solihull


Registration date

: 2008-08-16


Reputation

: 114




Similar topics
Mark if you mention KIA one more time i will gather up everyone from CQR and will go around doing this to your beloved cars

YOU HAVE BEEN WARNED!


---
Permissions in this forum:
You
cannot
reply to topics in this forum