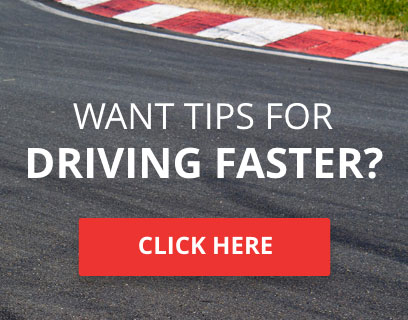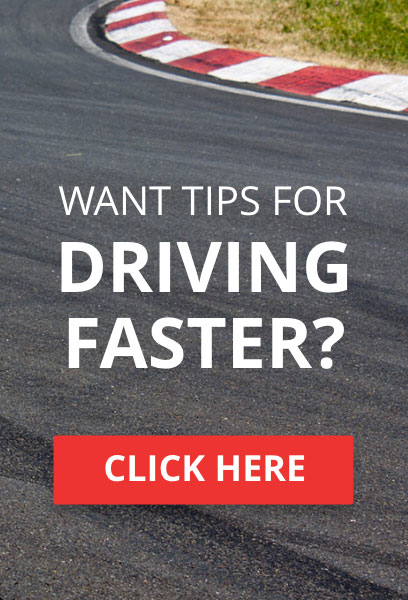 Hello TORA!

I'm S1yfa (real name Chris) and am an avid Forza-rer. I started my Forza life on the original Xbox, skipped 2 then got right back into it on 3. Forza 4 has seen me improve my driving skills massively (and Horizon has seen me forget what I learnt very quickly...) and I am now managing to compete around the top 200 mark. In fact my driving has got so much better since Forza 3 I just went and bought a copy again to see how I should have been playing it 2 years ago! lol

I am a circuit racer/hot lapper, but I got into the drift scene at the beginning of this year and fair pretty well. I run no assists (well maybe TCS on R1/X class - but it depends on the car to be honest) and use controller (tried a wheel before - I went slower!) I don't drag (I don't see the point of waiting 50 seconds to load a race that lasts 9 seconds...), and I do tune and paint.

I have a 2 year old son and run my own company - so sometimes my race time is limited or at funny hours, but if you ever see me on XB, drop me an invite and lets have a blast!



TORA Race Number

: 384


Number of posts

: 9


Location

: England


Registration date

: 2012-12-11


Reputation

: 0



Welcome to TORA!



TORA Race Number

: 79


Number of posts

: 1964


Location

: Alberta, Canada


Registration date

: 2011-07-25


Reputation

: 34



welcome



TORA Race Number

: 001






Number of posts

: 6346


Location

: UK


Registration date

: 2012-03-05


Reputation

: 120










Number of posts

: 3649


Location

: Toronto, Canada


Registration date

: 2012-06-21


Reputation

: 83



Welcome to TORA




TORA Race Number

: 37






Number of posts

: 1233


Location

: Halle (Westfalen), Germany


Registration date

: 2012-05-03


Reputation

: 7



You have found the right place

______________________
http://ax4x.forumotion.co.uk/
2012 MMTCC Sedan Championship 2016 VTCC TC250 US Championship



TORA Race Number

: 18






Number of posts

: 12905


Location

: The Land That Time Forgot


Registration date

: 2012-04-20


Reputation

: 222




---
Permissions in this forum:
You
cannot
reply to topics in this forum