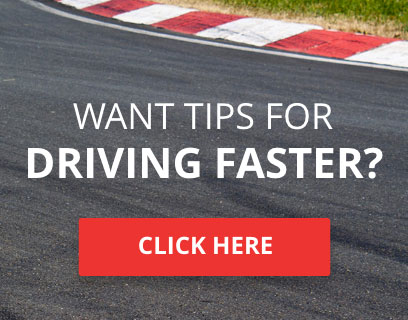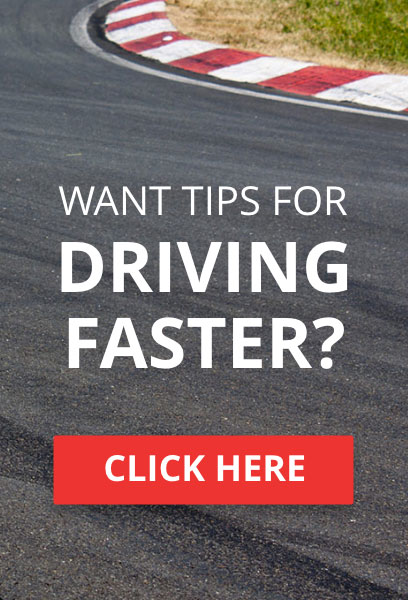 After The TORA N8 I catch up with F4H Senna

Gamertag – F4H Senna
TORA Join Date –2010
Current TORA role - Driver for F4H Motorsports
Current Team(s) you drive for – F4H Motorsports
Current Series you have entered - TORA ISCC, TORA GT
Current Favourite TORA series or event – TORA GT
Favourite Car Driven During a TORA event or series – Acura ARX-o1a during the 24 Hours of LeMans
Favourite livery on any TORA sanctioned car - The Paint F4H Charlie One put together for the Acura for Le Mans
Can you describe any great races you have had during the 2012 season (pick 1 or 2 moments you can recall) and describe what makes the racing great – Winning the 24 Hours of LeMans with my teammates as we put in a lot of work and where having a great battle with the CQR and RWS teams. 2nd would have to be the TORA GT round at Silverstone International, I got taken out on the first lap, but made my way back up to 6th with some great racing along the way.
What sets TORA apart from other series – I'd have to say the live timing, TORA TV, and the live streaming with commentary.
Does TORA feel like you are taking place @ a real world series – Watching the live stream on certain events sure makes it feel like being in a real racing series.
What can be done to improve TORA – I really can't see anything to improve on, I think a lot of work is put in behind the seens it shows. Great site to raceon.
Any closing comments to the community - I think its a fun community, Im not sure which of the BG guys it is who calls himself the GIF Bombmer, but keep it up. They are hilarious.
Racing is life, anything before or after is just waiting



TORA Race Number

: 47






Number of posts

: 15745


Location

: Solihull


Registration date

: 2008-08-16


Reputation

: 114




Similar topics
I like how Im still known as Bullet?

Im thinking of changing my gt one last time to F4H Bullet 15 just to have bullet back as I miss my old GT.


---
Permissions in this forum:
You
cannot
reply to topics in this forum