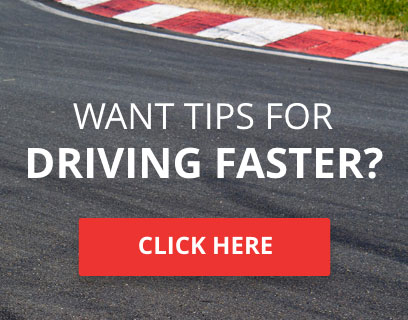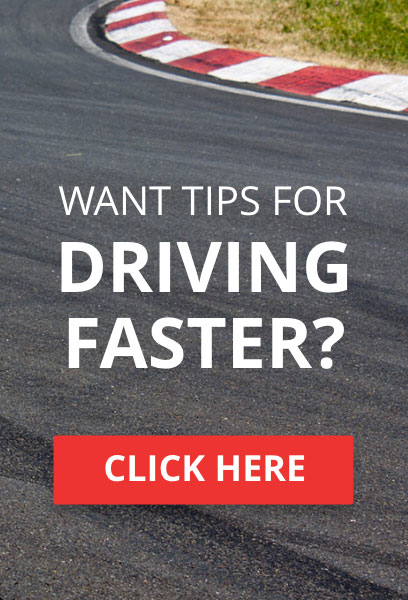 As 2012 comes to an end we at CRA can look back at an eventful year.
It all started around May this year when CRA Morphader came to CRA adder, tsaFooT and Racert46 with the idea to race at TORA and participate in the TEC TORA 24hrs of du mans. Then still under the a1x Team name we entered this race aiming for a place in the LMP2 class only to find we were the only entrance in this class.
We made the change to the LMP1 class and a lot of laps around the famous Le Mans circuit later we were confident that we could do consistent times around this track and maybe if things with some other teams went wrong we could finish top 5. We had some minor problems during the race and due to collisions and lag outs of our fellow competitors we had a small change to win overall going in to the last 2hr stint. In the end it was the F4H team that made no mistakes and took the well deserved victory and we ended up in second place showing that keeping out of trouble and on the track is a good strategy in these endurance races.
After this and without almost any testing we entered in the TORA GT Championship S9 and during this 12 race season slowly worked our way to the top lobbies as we were getting to grips with the BMW M3 GT2 and touring car racing. We ended up in 3th place overall in the Team Championship and with tsaFooT 8th , CRA Adder14th , Racert46 16th and CRA Morphader in 45th overall we can look back at a successful entry in GT racing. We are very proud to have taken this podium in our first season in TORA GT. Also our lonely privateer CRA Losingshark did a great job getting to a respectful 6th place in the privateer standings and 35th overall. We are looking forward to next years TORA GT S10.
Then it was time for the second endurance the TEC TORA brittcar 24hr. We had high hopes for this race fuelled by the good results in the Le Mans 24hr. CRA got some new persons in the team and we had 1 team in every class. In the Clubman class it was the Ford Sierra Cosworth that took a podium finish claiming 3rd with MoDaFaYa, CRA DrunkenBoy and utightgit behind the wheel, in PGT we took 6th due to a electrical problem(lag) that cost us 168 miles and in TORA GT we came in 7th overall.
Off to Spain for a 1000km race with the V8 supercars, held at the beautiful Circuit of Camino Viejo de Montserrat. Unfortunate the turn up for this event was less then we hoped for and in the end the podium was CRA affair with the first 3 places taken by CRA teams.
We also entered one team in the Jr TCC, a championship series that was held at Tuesday nights. Our team members CRA Morphader en FOOKPIG raced our CRA Koyo Aygo's to an overall Team championship (First official TORA Championship win) and took 3rd and 7th overall in the driver standings.
The TEC season then came at the last stop of the 2012 series. An 8 hour race around the Nürbergring in Germany. CRA came out in full force with 5 teams participating. 2 teams in SP1 and 3 teams in SP3. With the help of our many sponsors we had top class material and had the 4th time in qualifying overall with CRA Cisco WebEx SLS AMG after a great lap from tsaFooT. Unfortunately the race itself was a disappointment as lag and lag-outs ruined our changes on a good result. But we had a lot of fun testing and tuning the cars for this race and can't wait to for the next season of TEC events. A special Thank You goes out to A13purplemonk because he helped us with the CRA Shell car as MoDaFaYa could not race due to illness. He and Posixmosh took the car to a respectfull 13th overall without almost any preparation.
It has been a great year for us and we really like the service TORA is giving to the online racing community. We had so much fun this year and try our best to become quicker, better and cleaner(CRA Adder…) in 2013.
CRA want to say thank you TORA Staff for running these great events. We are looking forward for some Close Clean racing in the 2013 season.
Enjoy your holidays, spend some time with the family so that in 2013 we hope to see you all back on the race track again.

BEST WISHES TO ALL TORA MEMBERS FOR 2013 FROM TEAM CRA



TORA Race Number

: 46






Number of posts

: 581


Location

: Secret


Registration date

: 2012-05-22


Reputation

: 27



On a personal note, I want to give a big tumbs up to all our teammembers for the hard work and effort everybody has shown this year. The great paints from CRA Morphader, all the tunning and setup work by CRA Adder and tsaFooT and everyone that raced, helped and had fun with us thoughout this year.
Thank you guys, you all made it a special year for me and CRA and I am looking forward in racing with all of you in 2013.

---
Permissions in this forum:
You
cannot
reply to topics in this forum