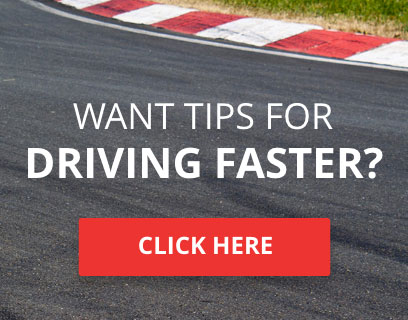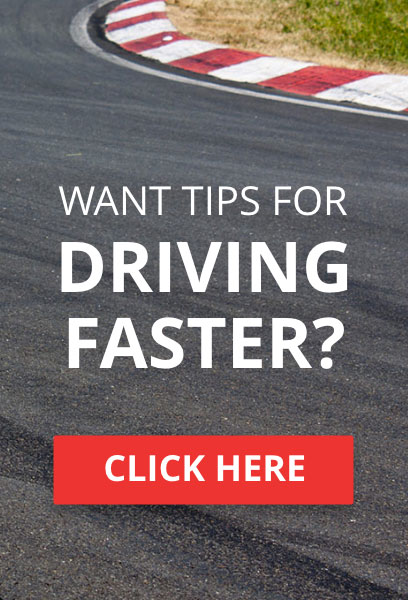 Hello and Welcome fellow TORA racing drivers.
"Christmas is a race to see which gives out first - your money or your feet" or in TORA's case "Christmas is a race to see which gives up first – Your controller / Wheel or your Internet connection"
Sunday the 16th of November witnessed this year's final Round of the MSA GT Championship from the world famous infield Circuit at the "Brickyard" Indy Speedway in downtown Indianapolis.
With 56 drivers, 34 teams, 13 manufactures & 14 different models & TPR B0x & CQR Magic fighting for championship honours we were in for a real brickyard classic.
To win the GT Omega race seat TPR B0x had to Qualify in lobby A and finish no lower than 14th in race 1 to secure the top spot in the championship.
Box and Magic had done enough at the end of the 1st Qualifying session to take the fight into the first race, however before the two championship contenders could lock wheels in battle the super pole was to play its part in the final outcome.
Superpole went to TPR B0x ahead of new-to-TORA, but veteran driver VVV Amarth in the Veni Vidi Vici McLaren MP4-12C, with CQR HABURi in the CQR Bulldogs Jaguar XKR RSR in 3rd, ahead of CQR MAGiC who qualifyed 4th.
As the 56 GT cars rolled out onto the famous oval straight the brickyard rumbled to life, teams managers, spectators and commentators looked forward to what would be an incredible clash of Forza Motorsports 4's top drivers.
To witness the incredible battle in Race 1 and Race 2 which decided this year's championship you can re-watch all of the live recorded action on TORA TV -
http://www.livestream.com/toralive/video?clipId=pla_16f8c476-9ab7-4ed0-b59b-5a148dfc7c55&utm_source=lslibrary&utm_medium=ui-thumb
A huge congratulants to TPR B0x who secured 1st place in the Drivers' Championship.
CQR Bulldogs took a fantastic and well-deserved Teams' Championship for which CQR have now produced a fantastic season review article -
http://forums.theonlineracingassociation.com/t8960-cqr-tora-in-2012#175766
– CQR Season in Review
The Privateers' title also went to TPR B0x.
A huge thanks must go to all competitors that took part in this year's championship (197 scoring drivers!!), and a huge personal thanks to Simon, Adrian & Louis for the hard work behind the scenes for TORA TV.
We now turn our attention to next year's GT World Championship. For the latest championship info you can go to
http://forums.theonlineracingassociation.com/f265-forum.
If you have any pictures please post below of this year's championship.
=====================================================
In other news
driver numbers have recently been cleaned up. If you would like to apply for a recently freed up number, head over to -
http://forums.theonlineracingassociation.com/t8799p260-tora-race-numbers-apply-for-yours-here-list-of-available-numbers-on-page-1#175914
(NOTE we will no longer accept applications made on behalf of other drivers, all drivers need to sign up for their own numbers)
TORA needs your help
- We need Race Marshals to help us run our race nights a lot smoother in the mid - lower lobbies. We need dedicated members of the community to help run run qualifying and race lobbies for 2013 for all lower lobbies. If you are interested in helping out please apply using the form in the link - USA UK European and World Wide are welcome -
http://forums.theonlineracingassociation.com/t8920-tora-needs-you-race-marshals-sign-up-now
Our new 2013 sporting regulations
have been launched -
http://forums.theonlineracingassociation.com/t8957-tora-2013-sporting-regulations
With NEW specific rules now in place across all series

All Paints and Livery's must be submitted to CQR Aero for TORA Media Spotter Guides prior to posting your entry to a race meeting. Failure to do so will result in your application becoming void, and you will be unable to race.

Livery's must have no tobacco or adult related products & must not be deemed to be offensive. (Alcoholic product advertisement is allowed).
On a personal note I would like to wish all our members a fantastic Christmas and New Year.
See you on the tarmac next season.














Last edited by SelectiveRogue on Tue 18 Dec 2012 - 13:23; edited 1 time in total
Racing is life, anything before or after is just waiting



TORA Race Number

: 47






Number of posts

: 15745


Location

: Solihull


Registration date

: 2008-08-16


Reputation

: 114




Similar topics

---
Permissions in this forum:
You
cannot
reply to topics in this forum