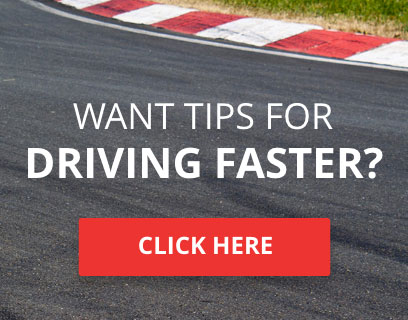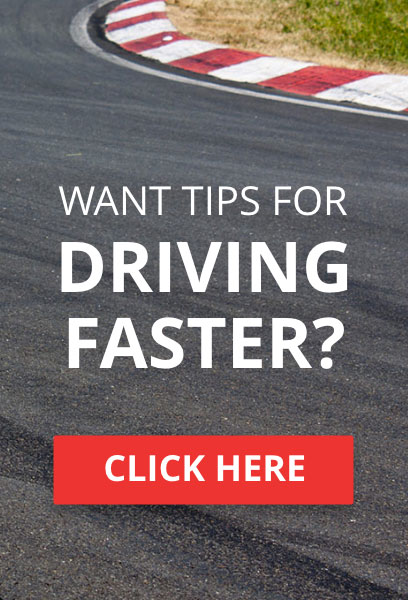 Hello and welcome to TORA news
I hope you all had a wonderful christmas and are now getting set for a fantastic lineup of events coming your way in 2013 but first i wanted to recap on 2012 from a spectators point of view sadly due to real life issues ive not been able to race as much as id like to but im generally around spectating and keeping up to date on results , so lets see through the eyes of a spectator.
My race of the year
TORA`s flagship event fittingly produced what can only be described as a best finale possible for drivers and spectators .
the inclusion of several new drivers added some spice showing that they are here and mean business for the 2013 world championship i shall leave them nameless for now but i think you all know who i mean.
My standout moment though was the epic battle between TORA veterans CQR MAGIC and BG Beanz not only were they racing for a team championship they also shown pride was a big part of racing and produced some epic close quaters racing and the last time we will see the BG BMW and the CQR Jag
Driver of the year
How do you decide on a driver of the year ? wins stats i dont know i believe there are to many factors to decide on a driver of the year , i have my personal choice that shall remain with me but i would like to hear your thoughts for this category and your reasoning behind it.
TORA 2013
As we all know GT S10 is gearing up to start its new campaign signups are open and in full swing with over 100+ drivers already signed in to take part in the endurance and sprint championships and not forgetting the combined two events to form the GT world championship.
are you signed up yet if not here you go
http://forums.theonlineracingassociation.com/f266-forum
Still in the final testing stages are the Tascar , TCC and ISCC all details of these will be with you shortly but what are your thoughts and hopes for these events.
The TEC also returns for 2013 staging its four yearly visits to Sebring ,Le Mans ,Silverstone and the Nurburgring , i can now also tell you that the TEC will also be adding a fifth endurance event to the calendar details are very hush hush and will be revealed soon.... can you guess what this fifth event will be ?
In other news driver numbers have recently been cleaned up. If you would like to apply for a recently freed up number, head over to -
http://forums.theonlineracingassociation.com/t8799p260-tora-race-numbers-apply-for-yours-here-list-of-available-numbers-on-page-1#175914
(NOTE we will no longer accept applications made on behalf of other drivers, all drivers need to sign up for their own numbers)
TORA needs your help - We need Race Marshals to help us run our race nights a lot smoother in the mid - lower lobbies. We need dedicated members of the community to help run run qualifying and race lobbies for 2013 for all lower lobbies. If you are interested in helping out please apply using the form in the link - USA UK European and World Wide are welcome -
http://forums.theonlineracingassociation.com/t8920-tora-needs-you-race-marshals-sign-up-now
Our new 2013 sporting regulations have been launched -
http://forums.theonlineracingassociation.com/t8957-tora-2013-sporting-regulations
My final message to you is that TORA needs you so i ask you to spread the word and help advertise for our ever growing community , advertising can be done very easily by just adding the site address to your xbox live bio and if your a avid poster at the .net or fmuk forums or any other game related sites please add the details to your signature and help us grow.



TORA Race Number

: 001






Number of posts

: 6346


Location

: UK


Registration date

: 2012-03-05


Reputation

: 120




Similar topics

---
Permissions in this forum:
You
cannot
reply to topics in this forum