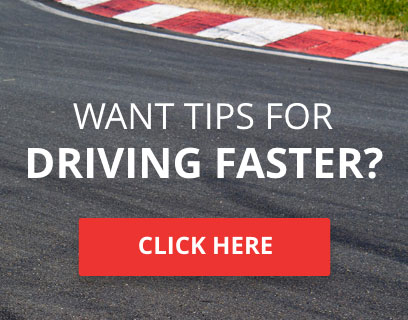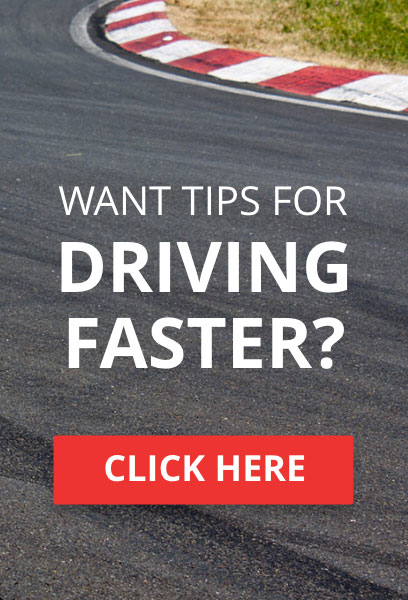 Gamertag - Henkymetcola
Age - I'm 17 years old
Country - Live in the Netherlands
Experience - The only racing experience is virtual.
Interests - I like cycling, have a modeltrain layout and ofcourse like racing

Expectations - I like to take part in the GT series. I have already a sponsor so I like to try it out. I like the fact that TORA is clean and not like Forza Motorsport 4 matchmaking where every one is causing collisions.
How did you hear about TORA? - I have heard it from a friend. He said if I like clean racing I need to join TORA so I did and now I may finally join a GT race:p
And for me it's not about to win, but for the nice race and ofcourse the fun

(Understand English pretty well, but say or type something is hard for me

)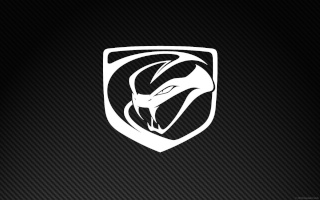 With greetings from henkymetcola
TORA ISCC Season 5 LMP1 #10th overall

TORA 2018 ASCC DP Privateer Winner



TORA Race Number

: 340






Number of posts

: 1141


Location

: Netherlands


Registration date

: 2013-01-13


Reputation

: 15



Hello
and welcome.



TORA Race Number

: 001






Number of posts

: 6346


Location

: UK


Registration date

: 2012-03-05


Reputation

: 120



hey
, welcome to TORA, the (now) largest Fora Community... in the world
Twitter: @Wingyy31 @ErebusV8 @ErebusGT @MaranelloMSport
Flyin Mikey J wrote:Super gay? Not as gay as the Delta Wang. Nothing can be as gay as a car shaped like huge man bits.
2014 Maranello Motorsport F40 Challenge- Drivers Championship
2014 Maranello Motorsport F40 Challenge- Privateers Championship
2014 Maranello Motorsport F40 Challenge- Asian Continental Title
2014 Maranello Motorsport F40 Challenge- Europe Continental Title
2014 Maranello Motorsport F40 Challenge- America Continental Title
Ax4x 4 Hours of LeMons- Overweight Class w/ ShrinkingSteven



TORA Race Number

: 31






Number of posts

: 7103


Location

: Brisbane, Australia


Registration date

: 2011-12-02


Reputation

: 105



Hey dude,
Welcome to TORA

Racing is life, anything before or after is just waiting



TORA Race Number

: 47






Number of posts

: 15745


Location

: Solihull


Registration date

: 2008-08-16


Reputation

: 114



Welkom bij TORA




TORA Race Number

: 46






Number of posts

: 581


Location

: Secret


Registration date

: 2012-05-22


Reputation

: 27






TORA Race Number

: 79


Number of posts

: 1964


Location

: Alberta, Canada


Registration date

: 2011-07-25


Reputation

: 34




---
Permissions in this forum:
You
cannot
reply to topics in this forum