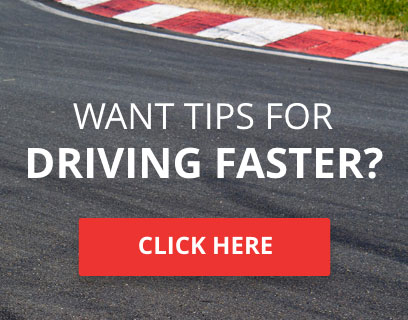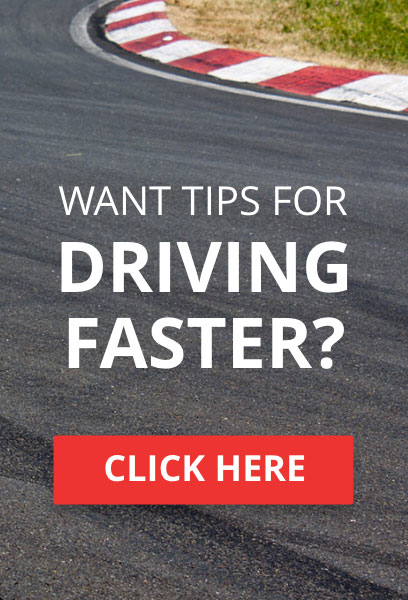 Well Im new here, and to the whole online racing world too,lol so Im here to learn, compete, and with the intent to win too, why not?!
So greeting from Mexico, and in that note, I'll like to ask, been reading MSA Enduro Series, but I couldnt find out at what time are the race gonna take off, so if anyone knows thanks in advance. Anyway see you on the track.
(not with drinks, of course

)
PS: Please excuse my english
GT: CoyoTPatituerto



Number of posts

: 6


Location

: Mexico


Registration date

: 2013-01-18


Reputation

: 0



Hola! Welcome to TORA
I believe that the GT races start at 12 Noon Pacific Time/2PM Central Time, but since I am not racing in the GT series, I may be mistaken.
______________________
http://ax4x.forumotion.co.uk/
2012 MMTCC Sedan Championship 2016 VTCC TC250 US Championship



TORA Race Number

: 18






Number of posts

: 12905


Location

: The Land That Time Forgot


Registration date

: 2012-04-20


Reputation

: 222










Number of posts

: 3649


Location

: Toronto, Canada


Registration date

: 2012-06-21


Reputation

: 83



welcome



TORA Race Number

: 001






Number of posts

: 6346


Location

: UK


Registration date

: 2012-03-05


Reputation

: 120



Welcome



TORA Race Number

: 20






Number of posts

: 13794


Location

: Falkirk, Scotland


Registration date

: 2008-08-18


Reputation

: 186






TORA Race Number

: 79


Number of posts

: 1964


Location

: Alberta, Canada


Registration date

: 2011-07-25


Reputation

: 34



Thank you all,



Number of posts

: 6


Location

: Mexico


Registration date

: 2013-01-18


Reputation

: 0



Welcome to TORA. Hope you enjoy the racing here

jenson09




TORA Race Number

: 10






Number of posts

: 14603


Location

: Cullompton


Registration date

: 2008-08-05


Reputation

: 141




---
Permissions in this forum:
You
cannot
reply to topics in this forum