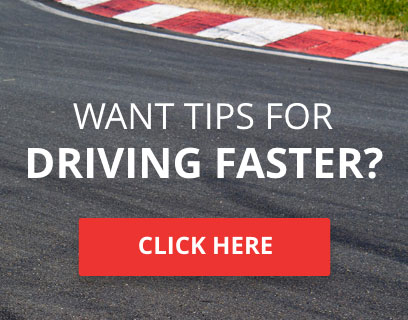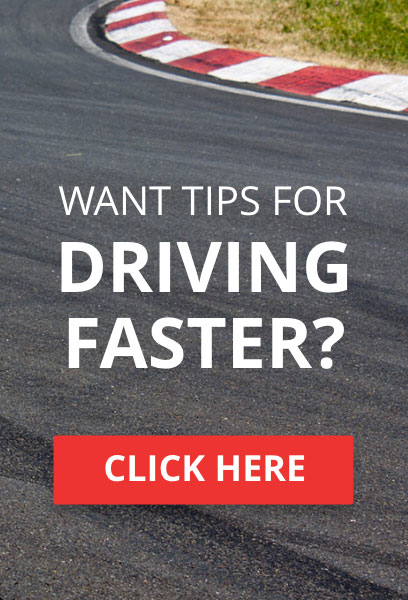 My name is Victor Jansen and I live in the Netherlands. I'm 19 years old and have been racing Forza since the original Forza Motorsport on the Xbox Original. I have been racing online since Forza Motorsport 2 an did some organized racing at 360racing.nl and Virtual Motorsports. I like the official part of those races, especially the close racing and the level of respect to each other. So that's the main reason I joined TORA and i'm looking forward to racing!

The way I found out about this forum was because of OPCTomTom. He also just registered here.

In real life I own a lowerd 1991 VW Polo which drives like a go-kart! Cars are also my biggest hobbies. Driving them (in real life or in-game), going to the Nurburgring and Photographing.

See you at the track!

I also have a question about the MSA GT World Championship. Where can I find the rules about using assists and such?



TORA Race Number

: 543






Number of posts

: 41


Location

: Zwolle, The Netherlands


Registration date

: 2013-01-21


Reputation

: 1



Racing is life, anything before or after is just waiting



TORA Race Number

: 47






Number of posts

: 15745


Location

: Solihull


Registration date

: 2008-08-16


Reputation

: 114



welcome



TORA Race Number

: 001






Number of posts

: 6346


Location

: UK


Registration date

: 2012-03-05


Reputation

: 120






TORA Race Number

: 79


Number of posts

: 1964


Location

: Alberta, Canada


Registration date

: 2011-07-25


Reputation

: 34



Thanks! Found it




TORA Race Number

: 543






Number of posts

: 41


Location

: Zwolle, The Netherlands


Registration date

: 2013-01-21


Reputation

: 1






TORA Race Number

: 543






Number of posts

: 41


Location

: Zwolle, The Netherlands


Registration date

: 2013-01-21


Reputation

: 1






TORA Race Number

: 001






Number of posts

: 6346


Location

: UK


Registration date

: 2012-03-05


Reputation

: 120




---
Permissions in this forum:
You
cannot
reply to topics in this forum