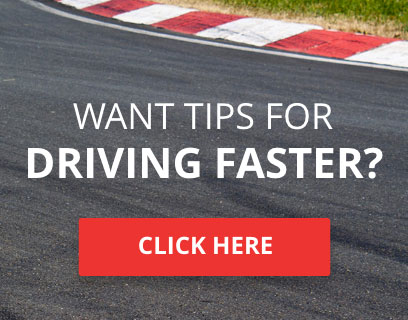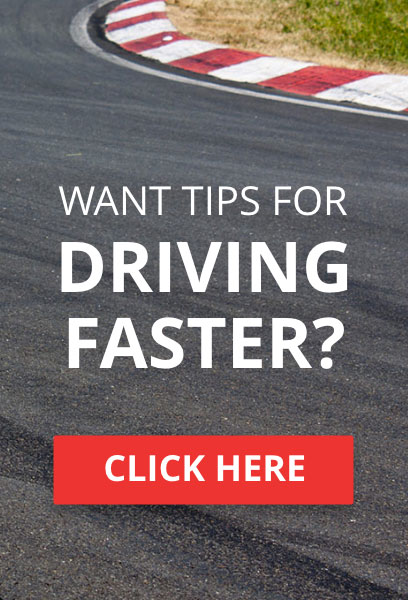 Welcome TORA members and fans.
We have seen the TCC and NATCC doors open for the first season of the 2013 calendar with near 150 entries in the TCC and currently 30 drivers for the NATCC .
The registration threads shows a real gathering of great driving talent from some of the most well known drivers in forza and some of the biggest clubs and with the mix of FWD and RWD cars this will no doubt be some of the closest racing that TORA has seen to date .
so a big thanks to everyone for registering and we hope you have a fantastic seasons racing in your respected series.
Registration for both events a still open until Sunday 3th March 2013 at 8pm GMT.
TCC
http://forums.theonlineracingassociation.com/t9344-msa-tora-tcc-season-7-registration-and-entry-list
NATCC
http://forums.theonlineracingassociation.com/t9353-msa-tora-natcc-season-2-registration-and-entry-list
Taking a brief step away from Forza motorsport 4 we introduce the TORA Rally Raid.
The rally raid takes us to the roads of Forza Horizon as Standaman94 hosts the first ever rally event here on TORA .
So are you looking for a break from the norm then this could be the event for you with fast paced all wheel drive beasts plowing through the hills of Horizon.
Registration is now open
http://forums.theonlineracingassociation.com/t9389-tora-rally-raid-entry-form
The TORA GT world championship reaches the half way point this weekend taking us to the Road America circuit for round 4 of the sprint series , we currently see CQR D4N13L leading the championship in his Aston Martin DBR9 GT3 spec , leading the Teams championship are the CQR Bulldogs in the GT4 spec porsche cayman R .
The championship is very close and still open to a number of drivers for overall victory but who do you put your money on to win ?
Welcome to the 2013 TORA Endurance Championship - the ultimate test of team work on Forza Motorsport 4.
The first event of the year is the TORA 12 Hours of Sebring which takes place on the weekend of the 9th and 10th of March.
The race will start at 2pm GMT on Saturday the 9th and end at 2am GMT Sunday the 10th.
Teams can consist of up to 4 drivers. Ideally you want the full four to make the 12 hours less challenging on yourselves and your consoles. Teams must drive in the same car throughout the event. If any team members switch into different cars throughout the race then their session will not be counted in the team's overall distance. Drivers may enter as individuals who feel that they are up for the full 12 hour experience or just want to take part an a couple of the stints throughout the day.
Registration opens today
http://forums.theonlineracingassociation.com/t9359-tora-12-hours-of-sebring-registration-and-entry-list
Also open for registration is the GT300 Championship hosted by Flyin Mikey J.
This series will see the Subaru imprezza and Nissan fairlady go head to head in this no tuning no upgrades series , the series will consist of 5 rounds running at 00:00 GMT 19:00 EST starting on march 1st.
Registration is currently open
http://forums.theonlineracingassociation.com/t9543-tora-gt300-series-registration
A word from the staffLastly this will be a final reminder to all drivers here at TORA that track limits are to be respected at all times , we do understand that sometimes it has to be done for various reasons but drivers that are seen exploiting the track limits will be punished heavily .
Suffering with connection speeds or disconnecting then please read this useful thread
http://support.xbox.com/en-US/xbox-live/connecting/performance
Well that sums up the news any questions please feel free to ask.



TORA Race Number

: 001






Number of posts

: 6346


Location

: UK


Registration date

: 2012-03-05


Reputation

: 120




Similar topics

Can we please make sure that we choose hosts for the TEC that have the highest connection in each lobby possible. Stewards / staff just invite the highest performing member for that lobby into a pre-prepared settings lobby, and make sure they save the settings. Then set up and invite those required, the lobby is still run, organised by staff but using the highest connection player.

This is from the Xbox site:

"Your Internet connection speed might not support a large number of players. Try reducing the number of players that can join your Xbox LIVE game. For example, reduce the number of players who can join your game from 16 to 8. If you notice an improvement, contact your Internet service provider to see if you can upgrade your broadband connection speed.

Note Your connection upload speed determines how efficiently you can host games. The faster the upload speed, the more players you can host. There are several online connection tests that you can use to check your Internet connection speed."

Maybe ask all TEC participants to run a speed.net test and post results in a dedicated TEC Internet speed test thread?

---
Permissions in this forum:
You
cannot
reply to topics in this forum