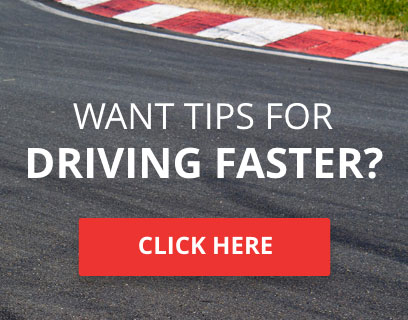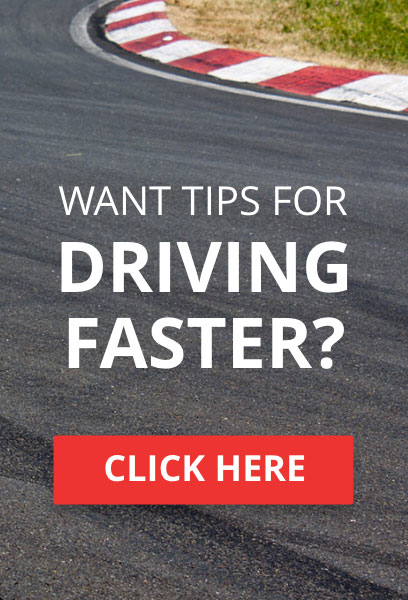 Hello everyone here at TORA. My name is Niteboi, member of Clean Racing United. I live in the United States and excited to find other racers that race for fun and competitively. I've been racing in the virtual world since Forza II, and in the real world I do a little go-karting on the side hoping one day to join a league as I have done so here with TORA. Not that many expectations for TORA, just hoping to find respectful and challenging races while meeting new racers that can help me to become a better driver or vice-versa. I don't know anything about the series that are hosted, I will sooner then later have to do some reading to figure out where my place is this association. I can tell you now I'm big into tuners, europeans, and exotics so if anyone has a series that you think I will like please don't be afraid to offer your suggestion. Thanks for reading, hope to be winning soon




Number of posts

: 3


Location

: United States


Registration date

: 2012-11-10


Reputation

: 0



Welcome to TORA
An American into tuners and European cars? Sounds like you should check out NATCC. The TORA Touring Car Championship's American series. Cars include Civic, Renault, Citroen, Lexus, Volvo and Subaru. This series starts next Tuesday evening.
______________________
http://ax4x.forumotion.co.uk/
2012 MMTCC Sedan Championship 2016 VTCC TC250 US Championship



TORA Race Number

: 18






Number of posts

: 12905


Location

: The Land That Time Forgot


Registration date

: 2012-04-20


Reputation

: 222



Twitter: @Wingyy31 @ErebusV8 @ErebusGT @MaranelloMSport
Flyin Mikey J wrote:Super gay? Not as gay as the Delta Wang. Nothing can be as gay as a car shaped like huge man bits.
2014 Maranello Motorsport F40 Challenge- Drivers Championship
2014 Maranello Motorsport F40 Challenge- Privateers Championship
2014 Maranello Motorsport F40 Challenge- Asian Continental Title
2014 Maranello Motorsport F40 Challenge- Europe Continental Title
2014 Maranello Motorsport F40 Challenge- America Continental Title
Ax4x 4 Hours of LeMons- Overweight Class w/ ShrinkingSteven



TORA Race Number

: 31






Number of posts

: 7102


Location

: Brisbane, Australia


Registration date

: 2011-12-02


Reputation

: 105






TORA Race Number

: 79


Number of posts

: 1964


Location

: Alberta, Canada


Registration date

: 2011-07-25


Reputation

: 34




---
Permissions in this forum:
You
cannot
reply to topics in this forum