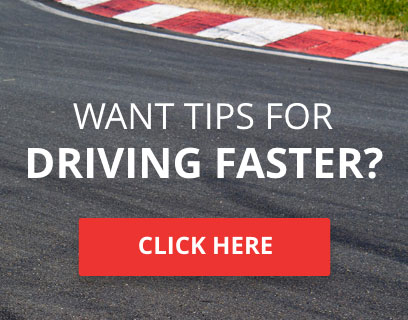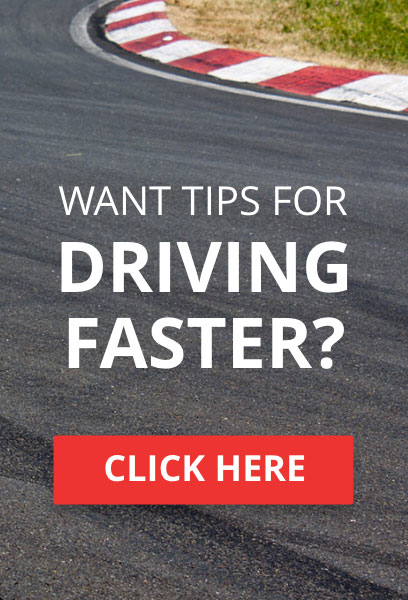 Hey! Nice to meet you.

Gamertag: Body of Secrets
Age: 21
Country: USA

Experience: No actual racing experience. I drive a 2011 Lancer Ralliart and I'm eager to track it, but unfortunately there's no place to do so around here. I've slowly begun modding it to my liking and trying to learn more about cars in general. Virtual racing, only amateur. I've played Forza 3, 4, and Horizon, but almost exclusively in single-player. My first big break into online competitions will be through TORA.

Interests: I'm enjoy my job and my free time is spent mainly with my car, my gaming laptop, my Xbox, or doing any number of activities with friends and coworkers.

Expectations: I'd like to take part in the GT and rally events, and Endurance racing eventually.

How did you hear about TORA?: I heard about TORA when I did a Google search for virtual 12- or 24-hour endurance races. I thought it would be cool to throw a house party with a dozen Xboxes and race one, but my friends didn't share my enthusiasm. So here I am.



Number of posts

: 2


Location

: USA


Registration date

: 2013-03-02


Reputation

: 0



Welcome
I would have totally came to your house party, but your pretty far away. This is the next best thing!

I think the Sebring race is pretty full, but some teams are running with a space for a driver. Might be worth contacting them.



TORA Race Number

: 20






Number of posts

: 13794


Location

: Falkirk, Scotland


Registration date

: 2008-08-18


Reputation

: 186



Twitter: @Wingyy31 @ErebusV8 @ErebusGT @MaranelloMSport
Flyin Mikey J wrote:Super gay? Not as gay as the Delta Wang. Nothing can be as gay as a car shaped like huge man bits.
2014 Maranello Motorsport F40 Challenge- Drivers Championship
2014 Maranello Motorsport F40 Challenge- Privateers Championship
2014 Maranello Motorsport F40 Challenge- Asian Continental Title
2014 Maranello Motorsport F40 Challenge- Europe Continental Title
2014 Maranello Motorsport F40 Challenge- America Continental Title
Ax4x 4 Hours of LeMons- Overweight Class w/ ShrinkingSteven



TORA Race Number

: 31






Number of posts

: 7100


Location

: Brisbane, Australia


Registration date

: 2011-12-02


Reputation

: 105






TORA Race Number

: 79


Number of posts

: 1964


Location

: Alberta, Canada


Registration date

: 2011-07-25


Reputation

: 34



welcome



TORA Race Number

: 001






Number of posts

: 6346


Location

: UK


Registration date

: 2012-03-05


Reputation

: 120




---
Permissions in this forum:
You
cannot
reply to topics in this forum