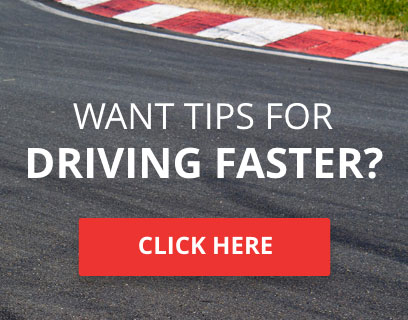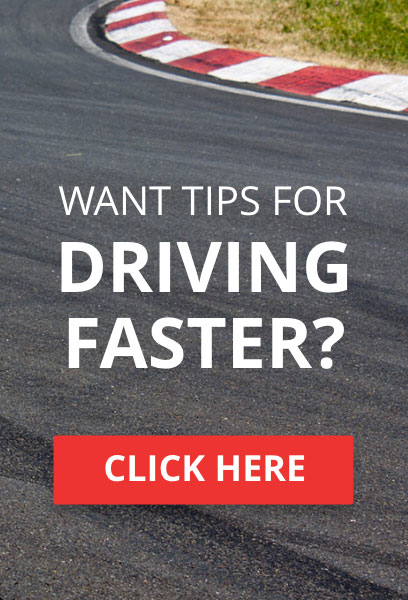 CRA at the Sebring 12hr.
Endurance Racing is CRA's first love and when TORA announced that there will be a TEC Championship 2013 some of our team mates went nuts. CRA Adder was seen running trough the streets of his home town Amsterdam screaming TEC TEC TEC, tsaFooT went to his local biergarten to take in excessive amounts of his favourite drink, CRA Morphader has not stopped talking about car choice, stints and paints since the announcement came from TORA. Our CRA Forum has never seen so many members online at the same time and everybody wanted to race in this series. So with this overwhelming response I am glad to announce that CRA will be entering 5 teams in to the TORA TEC Sebring 12 hr.
CRA Team 1
with CRA Morphader, RevisedSpace11 and FOOKPIG will be driving the #35 Audi R18 sponsored by
Koyo.
CRA and Koyo have a long relationship and it was obvious that they would sponsor one of our teams at the Sebring 12hr. Working along side the Audi engineers to improve the bearing performance, great steps were made in reducing the rolling torque resistance of the Audi Cars. Excusive for both the CRA Audi R18's we hope to have developed a race winning package.
http://www.koyo.eu/en/
CRA Team 2
with CRA Adder, tsaFooT and GAZ POT 71 will be driving the #16 Audi R18 sponsored by
Coca Cola Zero.
After Coca Cola came onboard in the GT's series, talks began to extend the deal to the TEC series as well. Both parties were happy with the corporation between each other and soon contracts were signed. The team is very pleased to represent this iconic brand once again.
http://www.coca-cola.com/
CRA Team 3
with CRA Racert, CRA Elijah and MoDaFaYa will be driving the #46 Ford GT Mk7 sponsored by
YouTube.
YouTube approached us at beginning of this year with intend to sponsor one of our cars in upcoming events. We looked at the possibility's and together made the decision to enter the Sebring 12 hr. You all know YouTube, it allows billions of people to discover, watch and share originally created videos. We are proud to add them to our ever-growing list of sponsors and supporters.
https://www.youtube.com/
CRA Team 4
with CRA LosingShark, GRT458 Italia and Teddygtr will be driving the # 49 Porsche 911 GT3-RSR sponsored by
Alpine.
Alpine is a leading manufacturer of in-car audio equipment, mobile multimedia components, and in-car navigation systems. They came to us asking if we had a car available to sponsor and CRA LosingShark was on it right away. I don't know what kind off deal he made but when I saw their private cars it had brand new Alpine equipment installed and we could hear them driving up to CRA Headquarters 6 blocks away…… Chamillionaire "Riding dirty" and Ludacris "Move B***h" being their favourites.
http://www.alpine-europe.com/
An finally
CRA Doodleco Motorsport
our one man team with Tango Wh1skey, he will take on the race all by himself in the #363 Acura ARX-01b sponsored by
Doodleco Motorsport
As a member of the real DoodleCo motorsports Tango Wh1skey wants to showcase his brand in the Virtual motorsports world. Taking on this 12hr race by him self we supplied him with advice, a lot of energy drinks and a masseuse. We are hoping he can make it to the end.
http://www.facebook.com/DoodlecoMotorsport
We wish all teams the best of luck and want to thank the TORA staff for making this happen!
CRA Racert
Last edited by CRA Racert on Sat 2 Mar 2013 - 11:15; edited 1 time in total



TORA Race Number

: 46






Number of posts

: 581


Location

: Secret


Registration date

: 2012-05-22


Reputation

: 27



very nice paints, can't wait to race for you guys in this spectacular race
we can do it

---
Permissions in this forum:
You
cannot
reply to topics in this forum