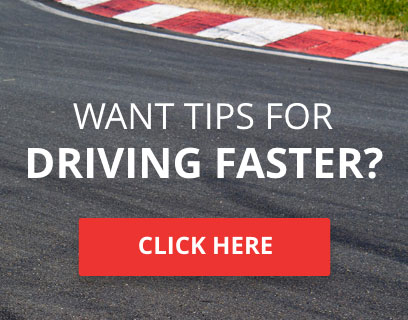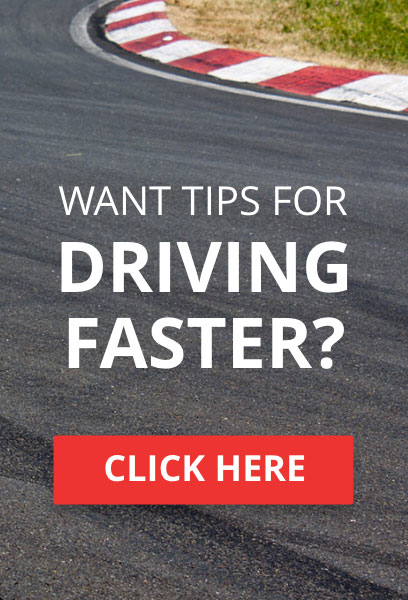 Hi everyone. I've been away from Forza for a little while now, and am hoping that I'll have a little more time to spare for it this summer.

Gamertag - nadocaster
Age - 26
Country - Canada
Experience - Online, I raced touring cars for a season in Forza World Challenge, which now seems to be defunct. My pace wasn't great but I think most of those guys would call me a clean racer. In real life, I own an E30 that has led to some spirited driving on B-roads. I'm planning to autocross and road-rally it in the coming summer.
Interests - Cars, urbanism, architecture.
Expectations - I'm pretty badly out of practice. I'd like to get involved in the GT300 series.
How did you hear about TORA? - I discovered TORA through FM.net

I'll have to test my connection a little later.



Number of posts

: 2


Registration date

: 2011-10-14


Reputation

: 0



Welcome to TORA
______________________
http://ax4x.forumotion.co.uk/
2012 MMTCC Sedan Championship 2016 VTCC TC250 US Championship



TORA Race Number

: 18






Number of posts

: 12905


Location

: The Land That Time Forgot


Registration date

: 2012-04-20


Reputation

: 222



Twitter: @Wingyy31 @ErebusV8 @ErebusGT @MaranelloMSport
Flyin Mikey J wrote:Super gay? Not as gay as the Delta Wang. Nothing can be as gay as a car shaped like huge man bits.
2014 Maranello Motorsport F40 Challenge- Drivers Championship
2014 Maranello Motorsport F40 Challenge- Privateers Championship
2014 Maranello Motorsport F40 Challenge- Asian Continental Title
2014 Maranello Motorsport F40 Challenge- Europe Continental Title
2014 Maranello Motorsport F40 Challenge- America Continental Title
Ax4x 4 Hours of LeMons- Overweight Class w/ ShrinkingSteven



TORA Race Number

: 31






Number of posts

: 7103


Location

: Brisbane, Australia


Registration date

: 2011-12-02


Reputation

: 105






TORA Race Number

: 79


Number of posts

: 1964


Location

: Alberta, Canada


Registration date

: 2011-07-25


Reputation

: 34






TORA Race Number

: 001






Number of posts

: 6346


Location

: UK


Registration date

: 2012-03-05


Reputation

: 120



Hey dude,
Welcome to TORA

Racing is life, anything before or after is just waiting



TORA Race Number

: 47






Number of posts

: 15745


Location

: Solihull


Registration date

: 2008-08-16


Reputation

: 114




---
Permissions in this forum:
You
cannot
reply to topics in this forum