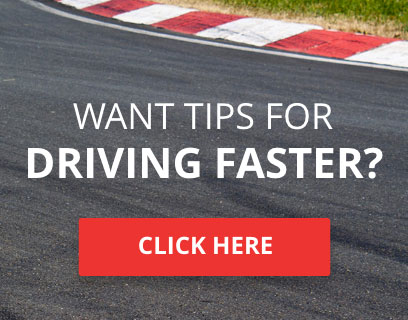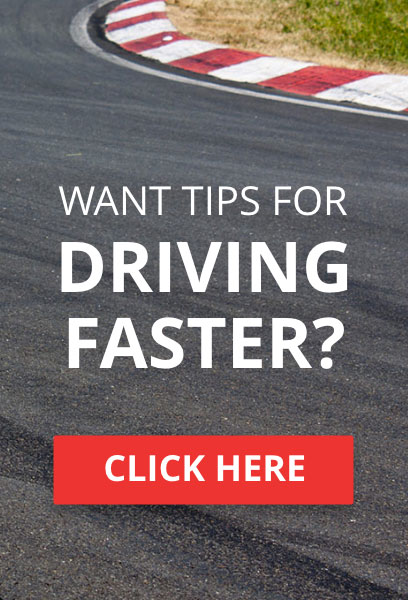 Dear all,

I would like to present a message from the stewards regarding driving standards at TORA -
The TORA Stewards have recently noticed a number of driving standards issues being talked about on the forums and in drivers chat on xbox live. May I remind all new and existing drivers to make sure you are familiar with the TORA 2013 Sporting regulations –
http://forums.theonlineracingassociation.com/t8957-tora-2013-sporting-regulations
Over the last few weeks the driving standards within TORA have gone rapidly downhill. It's not painting a very good picture.
Recently, across all our series, We have witnessed some utterly terrible driving both in official races and general practice. In our latest Forza 4 series we saw Round 1 &2 of the Touring Cars turn into banger racing on some occasions, with drivers simply bashing people out of the way or off the track to gain an advantage. However round 3 has seen somewhat of an improvement. We saw cars coming back onto the track at full throttle, wiping out the entire field. There has been a constant theme from some people in attempting moves that will never happen and the result is two cars being taken off the track. The major contributing factor is respect or a lack thereof for their fellow driver.
During the 12 Hours of Sebring I have seen numerous examples of a complete inability to lap traffic safely and cleanly in fast LMP cars. I had reports of GT drivers in lower lobbies parking up and leaving their car on the racing line, new drivers abusing hosts, new drivers not listening or taking note of lobby host instructions, hitting walls at full speed and taking out other cars along with them, running straight into the back of GTE cars at full racing speed and overtaking manoeuvres that put the slower car at risk and preventing them from making the corner. This is completely unacceptable driving, and gives TORA a bad image to the rest of the online racing world.
In contrast, our GT series for the most have been clean and there were very few incidents, none that warranted further investigation anyway. The people involved in that series, many long standing TORA members and new TORA members understand how to race cleanly and demonstrated fair clean race craft, this is the standard I expect from everyone at TORA, and we would like all drivers to reach this level for our other championships.
TORA have spoken to a number of drivers from other communities recently, their issue still is poor driving, something which we want to see improve.
Our new stewarding process is working far better than in previous years. TORA staff would like to thank this independent group personally, the team are providing an effective steward process, a process which will be made even better during 2013. What does not help is drivers treating TORA as a public race, we do NOT wish for this to continue.
Our rules and regulations regarding Driving Standards and Incidents have changed. Please see the TORA 2013 Sporting regulations -
http://forums.theonlineracingassociation.com/t8957-tora-2013-sporting-regulations
I understand that some people will not like this, but until I see an improvement of the Driving Standards within TORA, The Staff and Stewards will be taking a strict stance on this. We will be actively encouraging our members to report bad driving so we can stamp it out. Racing is supposed to be fun and clean and we all need to remember that.
Stewards are also willing to answer any questions you may have about the Stewarding process.
Good luck to all drivers for the rest of the 2013 season and keep it clean out there!
Racing is life, anything before or after is just waiting



TORA Race Number

: 47






Number of posts

: 15745


Location

: Solihull


Registration date

: 2008-08-17


Reputation

: 114





Similar topics
---
Permissions in this forum:
You
cannot
reply to topics in this forum