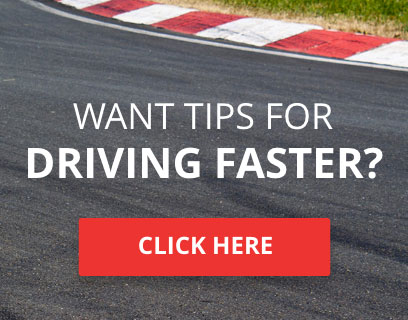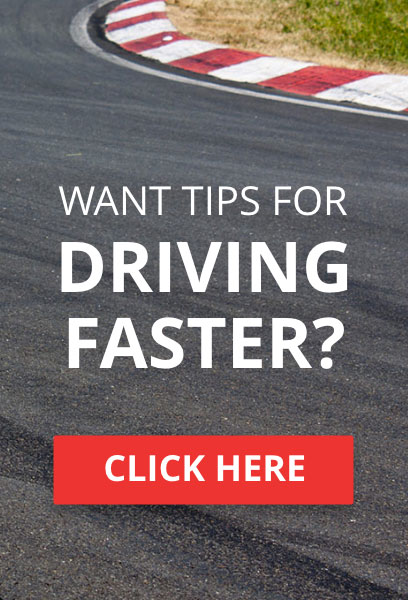 Hayden Thompson; RaceART Competition, P2, 2:16.184 - "I managed two (2 minute) 15.9's but threw them both away with the slightest of off's, I'm gutted, thought I could have put some pressure on (LRT) Breeze (Dany Gower) & Alex (Phillips)!"

Alex Davis-Loades; RaceART Competition, P2, 2:19.186 - "Qualifying wasn't too bad, I got a 2:19.1, which wasn't too bad, but HaydieT (Hayden Thompson) did get a 2:16.1. I tried doing Eau Rouge flat, which ended in a crash, and me having to pit. But I found a little bit of time else where on the track."

Logan Breakey; RaceART GT Racing, P5, 2:19.511 - "(I managed a) 2.19.511 in the Viper. May be able to do a little better when it comes to racing with people to follow."

Trenton Jump; RaceART GT Racing, P5, 2:19.593 - "The car was great. We (did) a 2:19.5 but if I didn't take the last corner so damn slow I would've had a 2:18.9."

Sam Evans; RaceART Team Manager - "I'm very happy with the results so far. Hayden did a great front leading the team as was expected, his time has put us in a great position of a potential front row start, but we feel that time will still be good enough for P3 even after the Limitless Racing Team boys qualify. Alex did well again, hopefully some we can get him consistantly lapping in the 2:18's come race day. We still have Patrick Schiwitz, who may be able to qualify on Thursday.

"I am also very proud of the new guys at RaceART GT Racing. They have done a solid job in the Viper, the only one of it's kind on the grid. Both Trenton and Logan did very similar lap timed. Unfortunately, Matt was unable go get on track to do a lap, but he's still got Saturday's race to do the business. The target of a top ten finish is looking like a nice challenge for the team. It won't be easy, but if things go right on Saturday, it's definately possible."



TORA Race Number

: 92






Number of posts

: 418


Location

: Oxford, England


Registration date

: 2012-06-22


Reputation

: 9



Similar topics
---
Permissions in this forum:
You
cannot
reply to topics in this forum