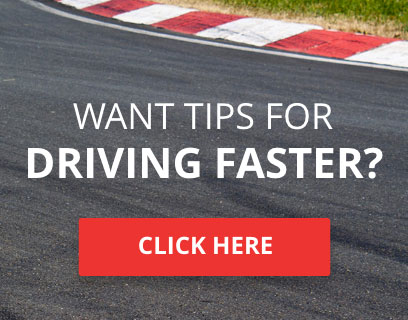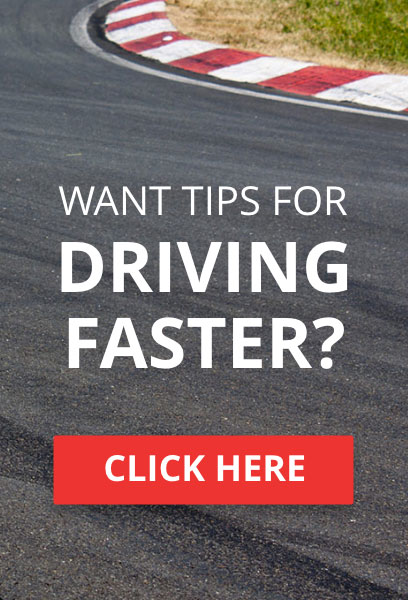 Well it's been a while! I know I've been gone for a little while now and it's been even longer since I last wrote a Drivers Blog so I figured now was as good a time as any to bring you all up to speed with what I've been doing during my break from TORA.

2015 was arguably my greatest season at TORA to date. Whilst it didn't bring a title like 2010 did, it did bring a multitude of 2nd place finishes in various TORA Championships. Through it all however two men remained my Kryptonite with PLOW Tubbi and HCR Solar beating me to every title I reached for with intense Title Battles that went right down to the wire every time! The highlight of which was between myself and PLOW Tubbi in the TORA Rallycross Championship Season 2 which ended up being the closest Championship in TORA history when we tied for points, 1st place finishes, 2nd place finishes and had to be separated by 3rd place finishes!

And so we come to 2016 and its a time of change as I'm making the leap to the next generation, leaving behind Forza 4 and my Xbox 360 and moving on up to Forza 6 and the Xbox ONE. As soon as I started playing I realized I was facing a large steep learning curve and that I was going to need to take a break from TORA to re-establish myself away from the pressures of top flight competition and to re-learn everything that has become second nature from over 4 years on Forza 4.

The handling between Forza 4 and Forza 6 is night and day has been the hardest thing to get used to. With a lot less grip and a lot less traction than before the focus is now more than ever on being smooth with your lines and inputs. The biggest culture shock is braking. It's a metaphorical tightrope between locking up your brakes and crashing and not having enough stopping power and crashing. The key is finding that perfect balance, riding on the edge of locking up without stepping over the line. Finding this point consistently is proving to be easier said than done.

Of course a lot of things I've been describing can be at least alleviated through car setup but this presents the next piece of the learning curve. With setups not translating over between 4 and 6 and the philosophies behind them not translating either I've had to go back to square one. I've been immersing myself in research and I'm starting to get things moving in the right direction at least in terms of suspension and geometry. I still have gaps in my knowledge, namely differential setup, and if I can work those out I'm hoping I can find even more pace.

Another piece of the puzzle to find is the new tracks. The Tracklist in Forza 6 is very far removed from that of Forza 4 meaning I've got ALOT of new tracks and variations there of to try and learn and find my speed on.

The only real way to overcome everything I've been talking about is to learn by doing and rather than ruin my reputation at TORA by fighting poorly set up cars and getting lost at the new tracks I believe the best way for me to learn is to go out and fight in the Lobby Hoppers. I'm slowly building up cars for myself for each of the different PI Classes and getting them dialed in. This is allowing me to work on my track knowledge, race craft and learn how to identify and solve setup problems the more the cars get tested.

I've also been developing a modular livery for me to race under both at TORA and in the Lobby hoppers which will fit and look right on anything from an MX-5 to a 69 Charger, all whilst using what I hope will become instantly recognizable colours. I can't wait to show it to you all once its finished!

The plan is to come back to TORA at some point in the future and rejoin the fight against the fastest and cleanest Xbox racers on the planet. I hope all of the preparation I'm doing will mean I'm competitive when I do decide to return, but I also know I'm not ready yet, either in my driving or my tuning, to come back and do myself justice. But in the meantime I'm laying what I believe to be the foundations for a strong future on the next generation, my sponsors Automotive Workz and  for the Slider S15 brand.



TORA Race Number

: 219


Number of posts

: 3711


Location

: Lakenheath, Suffolk


Registration date

: 2009-01-24


Reputation

: 14



Similar topics
---
Permissions in this forum:
You
cannot
reply to topics in this forum