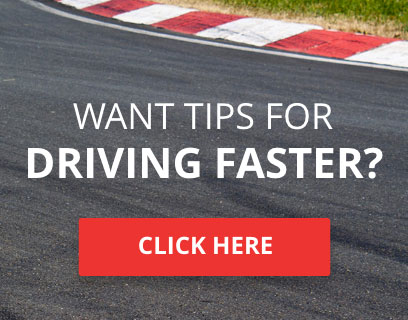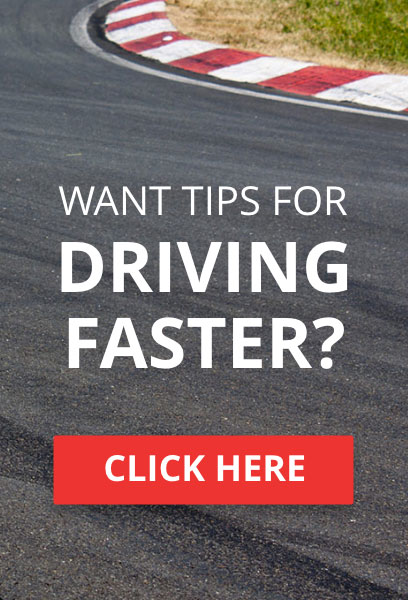 Hello from Sebring, Florida.....yes,
that
Sebring
My name is Dan, I'm 47 years old and I'm a recovering Forzaholic.
I live in Sebring, FL just a couple of miles from the track. I've been racing in Forza since Forza 1 on the original Xbox. Before that, it goes all the way back to the first Gran Turismo on the original Playstation. I guess technically my first racing game was Pole Position on the Atari 2600, a long, long, loooong time ago. I've also spent some time in iRacing (when I can afford it). For the past 2 or 3 years, I've been with the group Evercool Racing (ERT) on the Xbox.
When I'm not racing Forza or playing other games, I work in a restaurant cooking or I'm at home playing music (I have no social life). I haven't played in a band for a few years, but I still entertain myself once in a while. I'm quite laid back and easy to get along with. Some say I'm a bit sarcastic (if they only knew the
real
me
) I've also been told I use too many ( ) (ok no one ever said that but you're probably thinking it after reading this)
Well, enough about me....How you doin?







Number of posts

: 2


Location

: Sebring, FL


Registration date

: 2016-08-13


Reputation

: 0



Welcome to TORA, Dan!!



TORA Race Number

: 236






Number of posts

: 1014


Location

: NW Indianapolis, IN -- USA


Registration date

: 2009-07-22


Reputation

: 2



Welcome!!



TORA Race Number

: 163






Number of posts

: 2414


Location

: The Twilight Zone


Registration date

: 2014-08-05


Reputation

: 46






TORA Race Number

: 35






Number of posts

: 1984


Location

: Leeds, England


Registration date

: 2012-08-02


Reputation

: 58



Welcome Matey



TORA Race Number

: 202






Number of posts

: 2651


Location

: England


Registration date

: 2014-07-18


Reputation

: 18










Number of posts

: 1174


Location

: Netherlands


Registration date

: 2013-01-13


Reputation

: 16



Similar topics
---
Permissions in this forum:
You
cannot
reply to topics in this forum