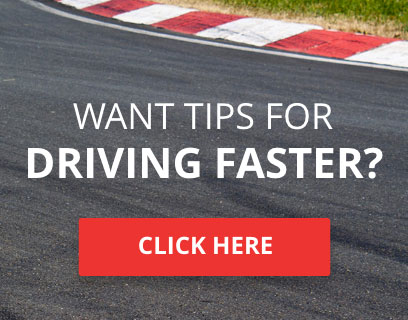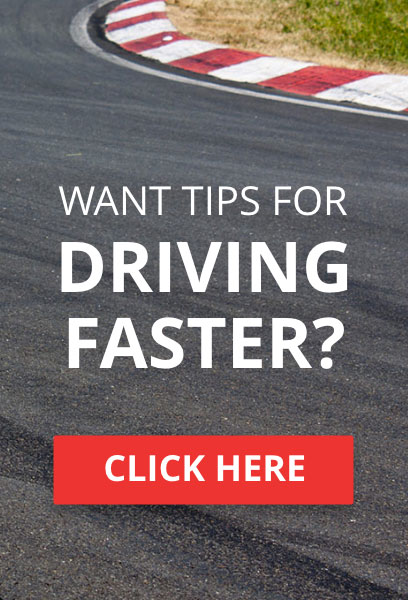 Hello All
i am MysteryStoner, i am here on behalf on the PS4 racing community i am currently a part of, and part manage, The Marmite Racing Community, Or M.R.C.
we are a fairly new community which was formed by one person, with one idea, clean racing on a full grid. which has been largely successful. however, we have got to the point where we are looking to grow. we are currently racing 2 nights a week on project cars, Wednesdays being our very own prestigious event, the marmite cup, open to anyone within the community, new comers and regulars and Saturdays being our more exclusive and serious racing, some examples are, 40 laps of hard luck (gt3), BMW vs the world team event, marmite clio cup, and currently, the bmw wtcc championship, open exclusively to those who hold the exclusive racing tag, the marmarati tag, gained once good race craft and safety on track have been demonstrated in the marmite cup and the stewards board pass ruling.
`however, we are, in the future looking to expand our game selection, with F1 already looking like a destination for those who wish to use it, and Assetto Corsa when we gain private lobbies, and GT Sport on the horizon.
WE WANT YOU
if you are looking for a community to join as a newbie, or, looking to get back into racing communities after a break, we want you, we always welcome new names to our ranks, with a range of all sorts of skill level ranging from rookie driver to alien racer.
we are a welcoming and friendly community and would be delighted to have you in our ranks for, our future events as well as our participation within the incredible set up tora already have.
please message me for more information, unfortunately i cant post the external link at this time
Thank you
MysteryStoner







Number of posts

: 2


Registration date

: 2016-08-29


Reputation

: 0



---
Permissions in this forum:
You
cannot
reply to topics in this forum