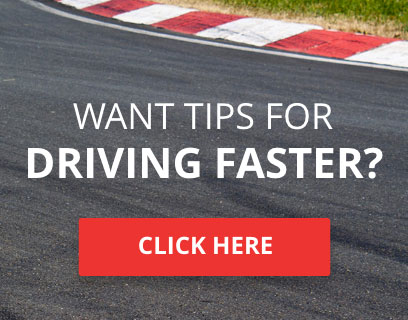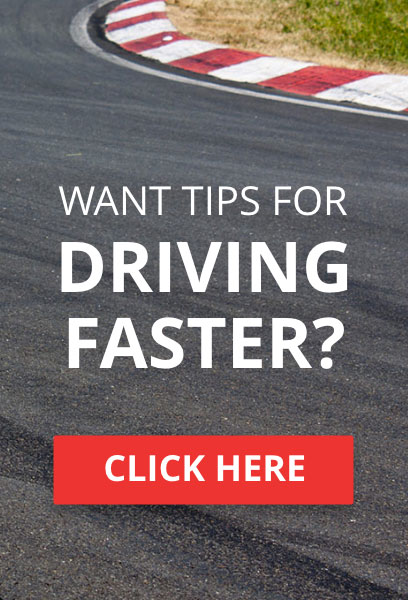 Hi,

I'm new to TORA and only just got an Xbox One a couple weeks ago. Been playing bumper cars on Forza6 online and looking for something a bit more civilized. Also play Project Cars. I like to keep it real so play with no assists (on controller though!), so possibly making it harder for myself so will be fighting hard for last place and collecting wooden spoons.

Never been online before but am on the free month trial offer and then I'll go Gold.

I'm slow but hoping to improve. I know nothing about cars so tuning for me is probably out of the question.

I do know about racing though as I have raced motorbikes for the past 3 years. (some of my racing lines maybe a bit strange because of that!)
cheers

SteveO
Last edited by Gixer916er on Mon 19 Dec 2016 - 16:50; edited 1 time in total (Reason for editing : added more info)



TORA Race Number

: 916






Number of posts

: 54


Location

: Berkshire


Registration date

: 2016-12-12


Reputation

: 1



Hi there! where you're at now was basically my boat when I started on Forza 4 (I didn't know about leagues then, having moved from Gran Turismo 4/5 (I'd only been playing online for a year even then), and it was pretty difficult to adapt, but eventually you learn where the speed is and can begin to move up the field
Hope you find what you like here!



TORA Race Number

: 100






Number of posts

: 1539


Location

: Bavaria, Germany


Registration date

: 2014-10-25


Reputation

: 24



Hi and welcome to TORA! It doesn't matter how fast you are, if you are clean and you can have allot of fun everybody will have fun! See you soon!







Number of posts

: 1174


Location

: Netherlands


Registration date

: 2013-01-13


Reputation

: 16



Welcome!!! Back in FM2 I thought I was getting pretty good racing in career mode and against my son online. Then I tried the hoppers. I might have well been pushing a shopping cart!! Hahahaha In FM3 I found out about online communities such as this one and it's what's kept me playing all these years now. I received a lot of help and advice from really great people in those years, and made some pretty good friends along the way. Make yourself at home here and don't be afraid to jump right in. Trust me, there's always someone ready to give you some advice!



TORA Race Number

: 163






Number of posts

: 2414


Location

: The Twilight Zone


Registration date

: 2014-08-05


Reputation

: 46



Hi steveo and welcome to tora I can say from personal experience you will LOVE IT HERE a lot of changes going through currently but keep an eye out for series starting in the new year.
More than welcome to join me if and when I'm online my gt is stug77



TORA Race Number

: 77






Number of posts

: 876


Location

: durham


Registration date

: 2013-11-06


Reputation

: 10



Similar topics
---
Permissions in this forum:
You
cannot
reply to topics in this forum