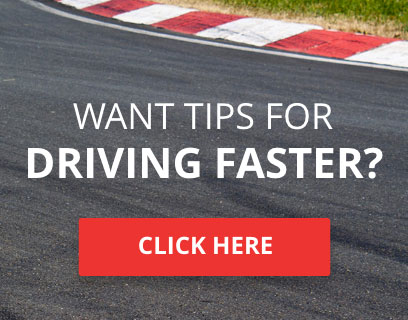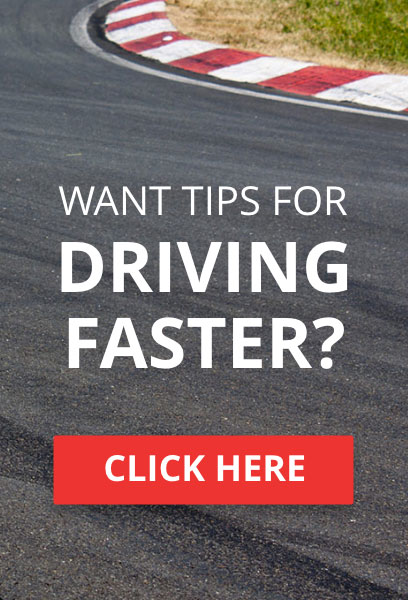 Hello everyone I've been a member of the site since 2012 but I haven't really been on here much until now so I thought I would reintroduce myself:
So my name is Ashley and I'm 30 years old from the UK. I've been a huge fan of the Forza series since the very first one and got involved in events on the FMUK site back in Forza 3 when I got fed up of all the randoms who just thought "racing" was to smash everyone aside to reach first place. I haven't done any online events in a good few years but want to get back into them and thought this would be the best place to do that
. I'm on Xbox pretty much everyday so I'm always usually around for races (unless of course im in work). Anyway that's my introduction but I do have 2 questions to ask.
1) Who/Where do I see about joining a team?
2) What sort of events are on right now that would be suited to someone who hasn't done competitive racing in a long time?
Thanks for taking the time to read this and I hope to hear from you lot soon, make some friendships (rivales too) and have a great time.
See you on the track.
Ashley



TORA Race Number

: 253






Number of posts

: 23


Location

: Cardiff, South Wales, UK


Registration date

: 2012-09-19


Reputation

: 0



Hey Ashley! Great to see someone coming back after so long
There are quite a few teams at TORA right now, some big and some small, you can find most of them here in the news thread:
https://forums.theonlineracingassociation.com/f150-team-news
The community here is one of the best around so if you're unsure if a team is looking for someone extra, just ask and I'm sure they'll be happy to help.
Right now there are 2 beginner class series being run and 1 slightly more advanced that will start soon. American Iron (Thursdays 8pm EST) is a great starter if you can make the time slot as the cars are really good fun to drive and quite forgiving. The SUV CUP (Thursdays 8pm GMT) is also running some good vehicles that are easy to drive but it's a bit more of an unorthodox series. The third series is TASCAR (Saturdays 9pm GMT) which is currently pre-season but will start in a week and a half giving you plenty of time to find some team mates, get the car ready and get some practice in
Being in a team isn't paramount though as you can enter all events at TORA (apart from the endurance ones) as a privateer and entering mid-season happens all of the time so don't worry about that either. Hope you find something that suits your tastes. If you've anymore questions, don't hesitate to ask, it's what we're here for
Lemons @ Le Mans
Privateers Fiesta Spec Cup



TORA Race Number

: 6






Number of posts

: 1547


Location

: Norwich (20 Mins From Snetterton)


Registration date

: 2014-06-17


Reputation

: 16



Welcome back!!



TORA Race Number

: 163






Number of posts

: 2414


Location

: The Twilight Zone


Registration date

: 2014-08-05


Reputation

: 46






TORA Race Number

: 404






Number of posts

: 634


Location

: West Sussex. UK


Registration date

: 2013-08-15


Reputation

: 23






TORA Race Number

: 159






Number of posts

: 18


Registration date

: 2017-01-31


Reputation

: 0



Hi and welcome back to TORA Ashley!







Number of posts

: 1174


Location

: Netherlands


Registration date

: 2013-01-13


Reputation

: 16



---
Permissions in this forum:
You
cannot
reply to topics in this forum