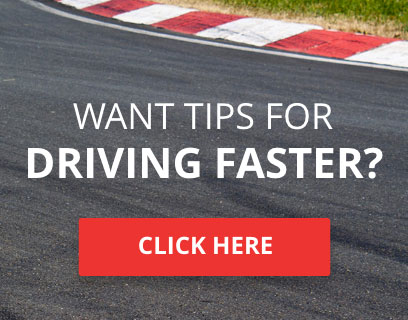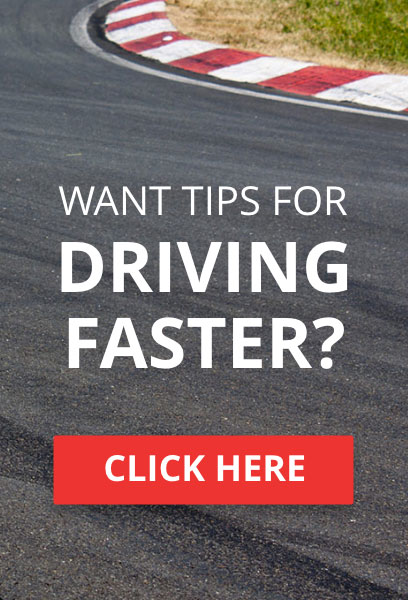 Gamertag - G13NNON
Age - 27, 28 on the 27th April
Country - England
Experience - Aside from street racing I have very little real world race experience. Have owned a number of performance cars. Fastest ones were my 2004 Subaru Impreza and my 2003 Octavia VRS. On Forza, I owned an Xbox 360 for a number of years playing Forza Motorsport 3 and 4. I bought an Xbox One around six weeks ago with Forza Horizon 3 and I've been hooked again ever since. Obsessed with being the best and coming first in every online championship and I hope to push myself further.
Interests - Cars are my life! I love drifting, touge, street racing, tuning, builds, awesome paint jobs and everything in between.
Expectations - I'm just finding my feet here and will look into that more once I get to know the structure a little better.
How did you hear about TORA? - After a Google search looking for "Forza championship UK".
With the formalities out of the way, I just want to say that I can't wait to get to know some of you and race to see what kind of level I'm at. I am a good racer but that is only compared to people I race against online and my real world friends. That said, my stats already surpass people who have had the game for months before me.
I'm a humble person who takes criticism well. I won't be off with someone because they told me my racing was poor, I take people's advice on board and use it to better myself and won't ever tell you I'm better than anyone. I'd rather celebrate when I win not before I start.
I love tuning cars and I'm mainly into Japanese cars but above all else I love fast cars and have love for anyone's tastes and racing styles.
Apologies for the long essay but I just wanted people to know what I was about from the off
See you all around
Welcome to TORA!  Have a look around at the championships that we have going on right now in the Pit Lane, and do not forget to request a racing number.  There aren't many that will feature JDM products right now, but there might be something that will be coming out tomorrow that will catch your interest. 
Forza 4 Grand Finale R1 & R2



TORA Race Number

: 13






Number of posts

: 2089


Location

: Pennsylvania, USA


Registration date

: 2014-08-13


Reputation

: 5



Welcome!!



TORA Race Number

: 163






Number of posts

: 2416


Location

: The Twilight Zone


Registration date

: 2014-08-05


Reputation

: 46



Thanks for the welcomes and yep I've applied for my number
TORA seems like a really legit nd exciting way to online circuit race and im glad i finally got the chance to join the community. Apart of DEMONIC REBELS on Xbox one. TEAM FERRARI BRANCH. New to TORA but any advice or anyway of help is gladly appreciated. Thanks to all fellow racers. May the tracks be within our favors







Number of posts

: 2


Registration date

: 2017-04-19


Reputation

: 0



I'll be purchasing FM6 next week, going to spend a good few days adapting back to track racing instead of the Horizon 3 street racing I've got used to (they really aren't that much different when you break it down).
Soon as I feel comfortable it would be great to have a few practice runs against some of you on here if anyone is up for it?
Hi and welcome to TORA!







Number of posts

: 1174


Location

: Netherlands


Registration date

: 2013-01-13


Reputation

: 16



---
Permissions in this forum:
You
cannot
reply to topics in this forum