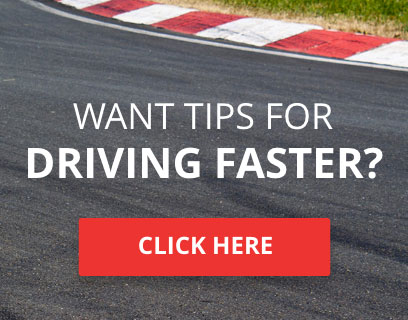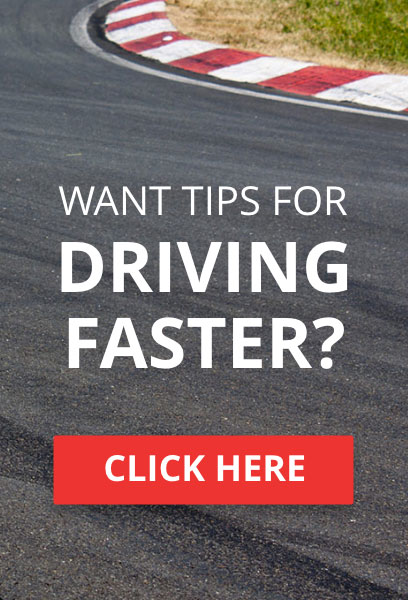 IzzySkr33min
33
Southern California aka the best part of America
I ride dirt bikes and quads off road in some of the most extreme conditions in the world. I have a dirt bike page of our offroad exploits. I lost my uncle in a tragic motorcycle accident March 2018. He was one of the featured riders in our videos. He taught me to ride a dirt bike at 30. Never rode a two wheeler until a couple years ago. He said I was a natural at reading the terrain. Must be why Forza made me into a try hard but Ive been encouraged by the amazing community on Twitch and have slowly gotten faster since playing on FM6. But Ive been racing since the first FM1 with Cerny43. One of my closest race pals both online and also IRL.
I love to stream and currently do so on twitch. I have been for three years now. But Forza, this is where some of you might recognize me from. If you think the name is familiar, that may be why. Ive learned plenty from some really fast dudes who come by and give tips or recommend tunes. Its fun to see what I can do with someone's interpretation of control.  
Outside I like to ride dirt bikes and avoid the idiots who try to kill us dirt bikers.  
I think racing in TORA could help me dial in that final part of my abilities. Im not the fastest by any means. But I love clean tight fast intense sweaty racing. Those door panel rubbin, corner to corner side by side drags of pure skill and adrenaline!! Its like rippin it down the trail and racing my cousin on his bike beside me. The most exciting feeling is knowing you had a great race with other people. Hoppers dont offer that level of competitive play. and its not about winning right now its about getting more consistent and then putting my self in better spots to finish strong! I need more consistency in my driving. I hope that I can find that here. Lots of good TORA streamers out there and I think I could be one too. eSports is exploding on Forza at the moment and Id love my stream to be an inception point for young virtual racers to find that path to Pro and Semi-Pro levels. Its about the whole community getting better and more exposure for those willing to put in the effort! Im no Pro or Semi-Pro, just a Forza try hard wanting to be fast and clean.
You dont get this fast and this far into Forza without knowing who or what TORA is. Ive known about it since FM6 two and half years ago when I got back into Xbox. It may have been Cerny43 who told me about it. I thought he was good back then but he is the best person I know in IRL and TORA has helped him improve. he has won a couple races in the NATCC 2018 series. Im aware of the TORA because of him.
I hope I can improve my times by being more consistent and learn to pack race better with people who arent going to divebomb a turn or wreck me to win. I look forward to seeing you on the track and maybe on my stream.  







Number of posts

: 7


Registration date

: 2018-07-09


Reputation

: 0



Welcome!!



TORA Race Number

: 163






Number of posts

: 2414


Location

: The Twilight Zone


Registration date

: 2014-08-05


Reputation

: 46



>>>Welcome to TORA friend......my condolences on the >>>loss of your uncle and hopefully see you on track



TORA Race Number

: 77






Number of posts

: 876


Location

: durham


Registration date

: 2013-11-06


Reputation

: 10



Welcome to TORA
Grew up in SoCal, did all my real world racing on the ovals down there. Ironically switched from riding dirt bikes to racing stock cars after seeing my best pal get airlifted out of Red Rock Canyon after missing a turn and ending up at the bottom of a cliff.
______________________
2012 MMTCC Sedan Championship 2016 VTCC TC250 US Championship 2017 TORA Club Racer D UK Championship



TORA Race Number

: 18






Number of posts

: 13798


Location

: The Land That Time Forgot


Registration date

: 2012-04-20


Reputation

: 234










Number of posts

: 1174


Location

: Netherlands


Registration date

: 2013-01-13


Reputation

: 16



---
Permissions in this forum:
You
cannot
reply to topics in this forum