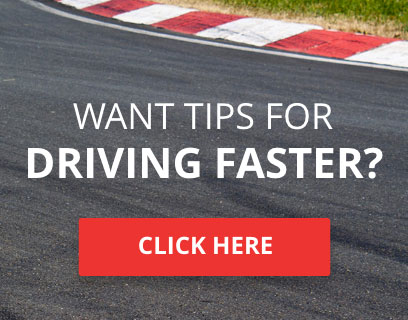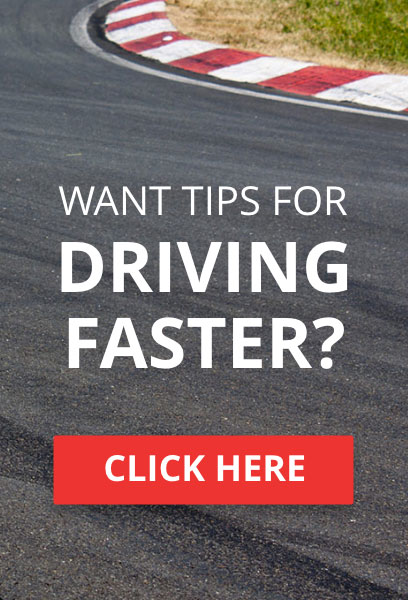 TORA TASCAR Season 8 - Round 5: Texas Star 100 (COTA)
Welcome to the fourth round of the 8th season of the TORA TASCAR Cup! For this round, we head to the Circuit of the Americas, otherwise known as COTA.  COTA is the newest calendar on the TEC schedule, and was purpose built to bring F1 races to America.  Designed, for better or worse, by renowned F1 circuit designer Hermann Tilke, taking many cues from some of the world's greatest race tracks such as Silverstone, Istanbul Park, and Hockenheim.  The combination results in a technical, challenging track that has played host to some of the biggest racing series in the world.
Required Tune
- I have shared a stock tune for each of the cars in the series.  They are all called "TASCAR S8 Stock" and are required to be used through the whole season.  If drivers show up to race without this tune, they will not be allowed to compete until they have loaded it. 
Qualifying
- Qualifying for TASCAR will be a timed session lasting 10 minutes.  One 10 minutes has expired, drivers will finish the lap that they are currently on before stopping on the back straight. If you fail to deliver a clean lap time, your fastest dirty lap time will be recorded and will be placed lower than the slowest clean lap time of your competitors. Please use the qualifying thread to check your qualifying lobby allocation. Remember that drivers should be/appear online 15 minutes prior to qualifying start, and should keep in-party chat to a minimal. Please check the Lobby Settings thread for which overrides are and aren't allowed. 
Race
- This race will consist of 30 laps, plus the warm up lap. Drivers are expected to be familiar with the rules and regulations come race time. Please check the Lobby Settings thread for which overrides are and aren't allowed. 
Pit Stops
- There will be 1 mandatory pit stop during the race.
Starting Procedure
- The race will start with a typical 80 mph 2x2 Rolling Start towards the end of the warm-up lap. Remember that each row of 2 cars are not to accelerate to race pace until THEY pass the Start/Finish line.

Track Limits
- Drivers are reminded that the typical "2 Wheels On the Track At All Times" rules are in affect for this series.  Ultimately, do not make us turn FRR on for the race.
Forza 4 Grand Finale R1 & R2



TORA Race Number

: 13






Number of posts

: 2063


Location

: Pennsylvania, USA


Registration date

: 2014-08-13


Reputation

: 8



Ben, which version of COTA will we be racing on? Apologies if I missed it somewhere.



TORA Race Number

: 359






Number of posts

: 853


Location

: Michigan, USA


Registration date

: 2012-06-21


Reputation

: 15



I might not have stated it.  We are using the Full Circuit.
Forza 4 Grand Finale R1 & R2



TORA Race Number

: 13






Number of posts

: 2063


Location

: Pennsylvania, USA


Registration date

: 2014-08-13


Reputation

: 8



Similar topics
---
Permissions in this forum:
You
cannot
reply to topics in this forum