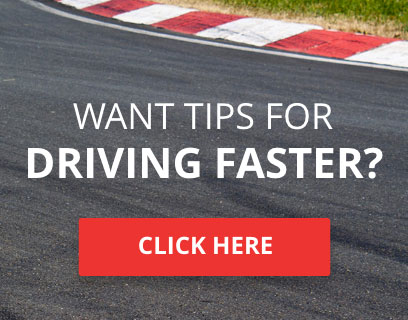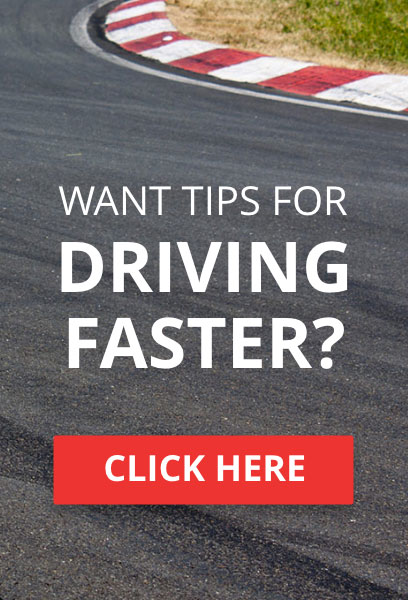 TORA - The Online Racing Association ::
:: 2019 Archive :: TORA Endurance: 24 uren van Spa-Francorchamps
Page 1 of 1
All cars need to have the 24 uren van Spa-Francorchamps number board on the car. The numbers must be from the Font 1 (Upper Letters 1). These are available on Ax4x Big Ben's vinyl share-front.  Numbers must also be seen on the right side of the rear bumper.
The number boards should be clearly displayed on both sides of the car.  (Examples Below.)
Side Examples:
On the hood area, please use the pictures below as an example.  The number board should go in a easily readable position, and the national flag of the majority of the car's drivers should be near it.  If teams wish to change the flag on the car to represent its drivers in a given stint they may do so, but it is not required.  For the window banners, there is a custom URL that all cars will have to have.  This URL is also available on Ax4x Big Ben's share-front. This same URL should also be place on the front and rear bumper. (Examples Below.)
Hood/Banner/Front Bumper:
Rear Bumper:
Strictly no tobacco sponsorship, sponsorship or depictions of illicit drugs, or explicit/offensive designs.  Cars are also not to have tinted windows.
TORA reserves the right to penalize teams for misconduct of the above rules.
Last edited by Ax4x Big Ben on Tue 30 Jul 2019 - 1:25; edited 1 time in total (Reason for editing : Changed the wording for hood placement.)



TORA Race Number

: 117






Number of posts

: 1865


Location

: Amsterdam


Registration date

: 2011-07-21


Reputation

: 19



I have just a few small questions regarding the Audi R8 if I may?
Firstly I don't think the sunstrip is paintable, what are the rules on the sticker in this regard?
Secondly, there isn't a whole lot of paintable space on the rear bumper, is it permissible to place the car number above the rear valance, next to the right hand side tail light?
Finally, on the bonnet, regarding the number board, on the  Audi the hood vent slopes away at quite a gradient, when placing decals here they can look very distorted. Is it acceptable to place the number board to the side of the bonnet at an angle? Similar to that of the factory paint







Number of posts

: 4


Registration date

: 2019-07-13


Reputation

: 0



If you can't paint the sunstrip on a car.
Then place that banner above the window on the roof of the car.
If the roof as well can't be painted then I don't know. But you can probably run without window banner.



TORA Race Number

: 26






Number of posts

: 1080


Registration date

: 2014-03-06


Reputation

: 4



UPDATE: Changed the hood placement rules to make it easier for teams to design cars.
Forza 4 Grand Finale R1 & R2



TORA Race Number

: 13






Number of posts

: 2067


Location

: Pennsylvania, USA


Registration date

: 2014-08-13


Reputation

: 7



Similar topics
---
TORA - The Online Racing Association ::
:: 2019 Archive :: TORA Endurance: 24 uren van Spa-Francorchamps
Page 1 of 1
Permissions in this forum:
You
cannot
reply to topics in this forum