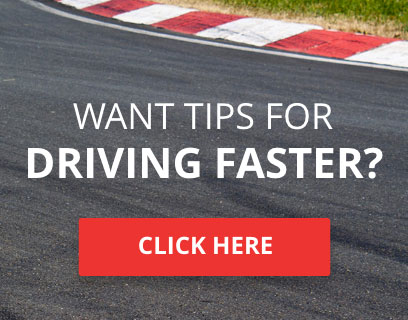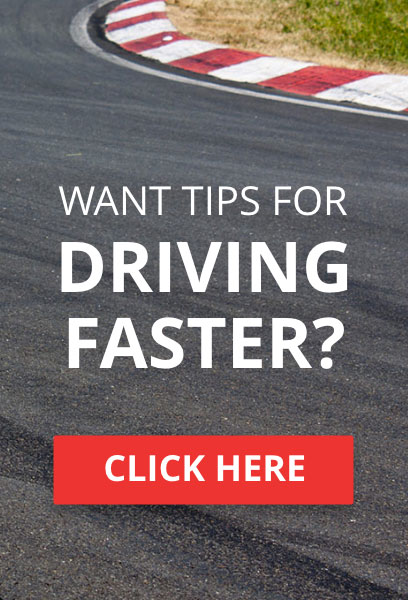 Steward Inquiry Reference Number: 621
Drivers Involved: xI IC3MaN412 Ix
Series: Indycar
Round: 1
Race: 1
Lobby: A
Lap: 39
Evidence: Game Clip
Description by Luckybaseball98 : Here's the link to the clip:
https://youtu.be/e2vDNiR1RFY
Stewards Decision
xI IC3MaN412 Ix - 3 place drop - causing an avoidable collision



TORA Race Number

: 21






Number of posts

: 3754


Location

: birmingham


Registration date

: 2012-08-17


Reputation

: 17



Steward Inquiry Reference Number: 622
Drivers Involved: Kchrpm
Series: IndyCar
Round: Round 1 - Long Beach
Race: 1
Lobby: B
Lap: 15
Evidence:
https://gamerdvr.com/gamer/lmp-bubz/video/77821727
Description by LMP Bubz: Kchrpm missed his braking zone going into Turn 5 causing him to go wide. I utilize this situation to set up an outside-pass in the following corner(Turn 6). Clip speaks for itself. The guy drove off in the saltiest fashion as well, no apology or even a word regarding it. Just swept it under the rug & said his tires were shot... Had he have simply been like ""Oh crap, my bad dude!!""[or something] in the moment & not try and play it off like it didn't even happen - I wouldn't have felt the need to post this inquiry.
Stewards Decision
Kchrpm - 2 place drop - Causing an avoidable collision



TORA Race Number

: 21






Number of posts

: 3754


Location

: birmingham


Registration date

: 2012-08-17


Reputation

: 17






TORA Race Number

: 21






Number of posts

: 3754


Location

: birmingham


Registration date

: 2012-08-17


Reputation

: 17



Similar topics
---
Permissions in this forum:
You
cannot
reply to topics in this forum