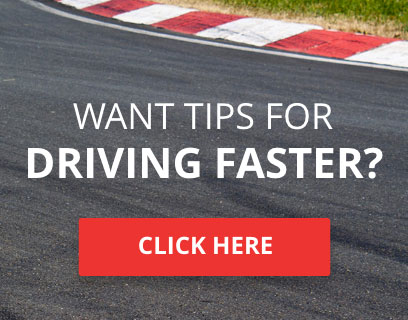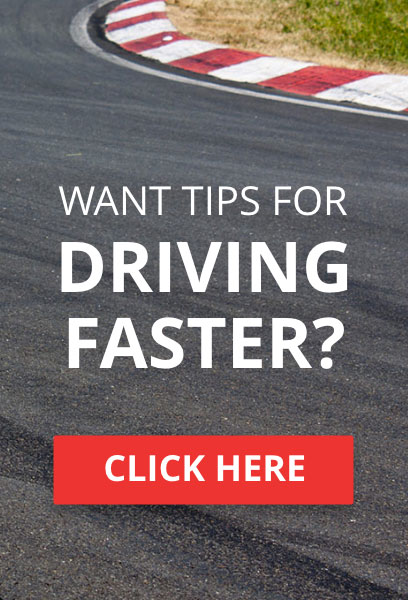 TORA Bathurst Ripper 1000
Continuing our 2019 season of epic endurance challenges, TORA has decided to try something a bit different this time around. This weekend's race will be
time based
instead of distance based. Also... Bathurst! The mountain is known to chew you up, spit you out, and proclaim itself victor to many during a race, and you all are up for the challenge! 161 laps of Mount Panorama will push teams to the limit, and provide a unique challenge in the Forza endurance world. From The Cutting to Skyline, to the Elbow, through the Chase. There are so many iconic corners here, and what better cars to race than the V8 Supercars. Onto the race!
Qualifying
- For this race, qualifying will be much shorter than at Spa. Drivers will be given 1 out lap to warm tires, than have only 5 laps to set a quick lap. A cool down lap will follow, and the results will be collected. Take care on the mountain! Remember that drivers should be/appear online 15 minutes prior to qualifying start, and should keep absolutely silent during qualifying laps.
Race
- This is a 1000km endurance race.  Drivers will be competing in 4 stints of 41 laps. TORA will be using an "end of race timer" in each lobby, so be sure to finish within that! Drivers are reminded that they are to use to assign stints to each of their drivers. You can see the stint schedule on the stint thread.  Drivers are expected to be familiar with the rules and regulations come race time, so please review them beforehand. Race regulations will be used to remove some of the tire walls, but we will not be counting the in-game penalties. Note that in the game lobby, their will be 42 laps shown. The first lap is for the warm up lap, laps 2-42 are the race laps. Drivers will start the actual race at 4 minutes on the in-game timer.
A) slow warm up lap
B) grid in the slot you loaded in
C) start racing from standstill at 4 minutes on clock
Pit Stops
- Drivers will have to make at least 1 pit stop per stint. Going into the pits, drivers may put 2 wheels over the pit line. Coming out of the pits, drivers may put 0 wheels over the pit line.
Track Map & Limits
Drivers are expected to keep "Forza clean" lines for all corners. If you wish to pit, stay left from the exit of the chase up to the pit entrance.
Failure to adhere to the pit entrance or exit lines will incur a 30 second time penalty per infraction, with no warning for first offense.
Last edited by SFM Darkzer on Sat 14 Sep 2019 - 2:31; edited 4 times in total
The Darkzer Divebomb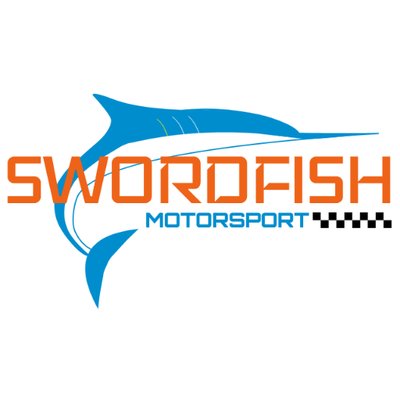 2019 TORA Vintage 12 Hours of Sebring - P6
2019 TORA Class 24 Hours of Daytona - P6 GTO
2018 RORA NASCAR - P2
2018 RORA MPC - P2, P1 Team
2018 OPPO Endurance Championship - P2
2018 TORA V8 Supercars US - P7, P5 Team
2018 TORA Trans Am US - P6, P2 Team
2018 TORA Spec Cup US (Audi TTS) - P2, P1 Team
2018 TORA British GT - P11, P3 Team
2018 RORA RRIPA - P1
2018 TORA NATCC - P13, P5 Team
2018 TORA 24 Hours of Le Mans - P3
2018 RORA Le Mans Series VI - P1 PC
2018 TORA TASCAR - P3, P3 Team
2018 TORA ASCC - P3 Team
2018 RORA KTCC - P3
2017 RORA ARROW - P1
2017 RORA Le Mans Series V -  P3
2017 OPPO CTSC - P2
2016 RORA Le Mans Series IV -  P2 GT



TORA Race Number

: 923






Number of posts

: 4050


Location

: USA-GA


Registration date

: 2016-10-15


Reputation

: -5



Note: start rules will be fixed in both regulations thread and here, was a bit of a miscue between staff.
The Darkzer Divebomb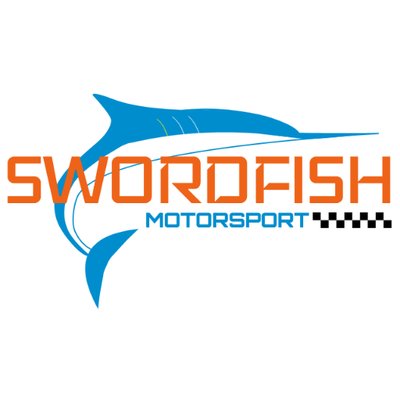 2019 TORA Vintage 12 Hours of Sebring - P6
2019 TORA Class 24 Hours of Daytona - P6 GTO
2018 RORA NASCAR - P2
2018 RORA MPC - P2, P1 Team
2018 OPPO Endurance Championship - P2
2018 TORA V8 Supercars US - P7, P5 Team
2018 TORA Trans Am US - P6, P2 Team
2018 TORA Spec Cup US (Audi TTS) - P2, P1 Team
2018 TORA British GT - P11, P3 Team
2018 RORA RRIPA - P1
2018 TORA NATCC - P13, P5 Team
2018 TORA 24 Hours of Le Mans - P3
2018 RORA Le Mans Series VI - P1 PC
2018 TORA TASCAR - P3, P3 Team
2018 TORA ASCC - P3 Team
2018 RORA KTCC - P3
2017 RORA ARROW - P1
2017 RORA Le Mans Series V -  P3
2017 OPPO CTSC - P2
2016 RORA Le Mans Series IV -  P2 GT



TORA Race Number

: 923






Number of posts

: 4050


Location

: USA-GA


Registration date

: 2016-10-15


Reputation

: -5



Similar topics
---
Permissions in this forum:
You
cannot
reply to topics in this forum