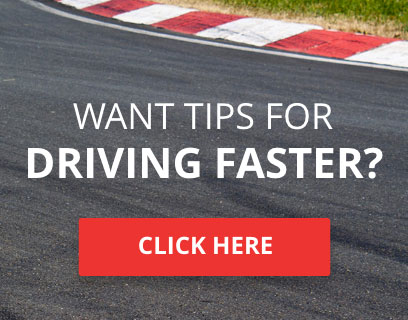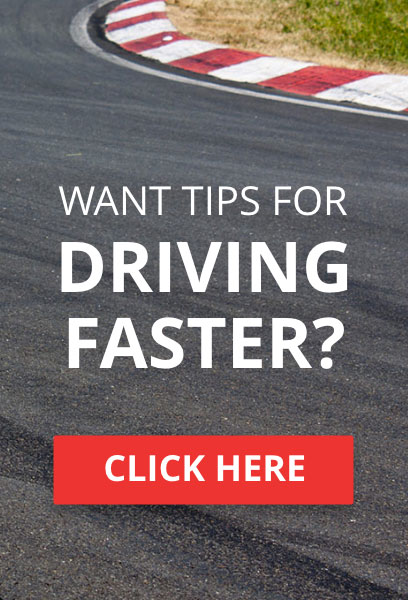 October 5th Homestead Speedway 100 Laps = 150 Miles
Qualifying- Qualifying will be one warm up lap and 2 flying laps for drivers to post their fastest lap and a cool down lap. On the cool-down lap drivers are to meet up on the inside of turn 1 for time recording. ONLY CLEAN LAPS WILL COUNT! Dirty laps will place drivers at the back of the field. Should there be more than 1 driver recording dirty laps they will be placed in order on lap time. Please see track description below on track limits that are allowed and are enforced.
Race - Will be grid in qualifying order and will race to the set distance for the race.
All drivers must respect the pit blend lines on entrance and exit at all times.
Track and race descriptions
-SPEC TUNES ARE TO BE USED, look up "HS TORA" by DARK I MATTER
-Use of e-brake is prohibited
-Qualifying will be "Forza Clean"
-If you intend to enter the pits warn people that you will be doing so!
-Stay to the far left until way is clear while exiting the pits.
-Damage model will be fuel and tires.
-Track Limits are considered to be the White Lines around the circuit
-There are NO "Lucky Dogs" for getting laps back under caution.
Everyone is signed in for todays race.



TORA Race Number

: 61






Number of posts

: 5111


Location

: Cocoa, Florida, USA


Registration date

: 2009-07-11


Reputation

: 74



Does anybody want to change their vote from Watkin Glen Full to Homestead x 2?



TORA Race Number

: 500






Number of posts

: 89


Registration date

: 2014-11-07


Reputation

: 2










Number of posts

: 59


Location

: North Carolina


Registration date

: 2019-06-04


Reputation

: 0



Did anyone successfully save the replay? If so could you please share? I think this would be one of the better replays to watch.



TORA Race Number

: 500






Number of posts

: 89


Registration date

: 2014-11-07


Reputation

: 2



Similar topics
---
Permissions in this forum:
You
cannot
reply to topics in this forum