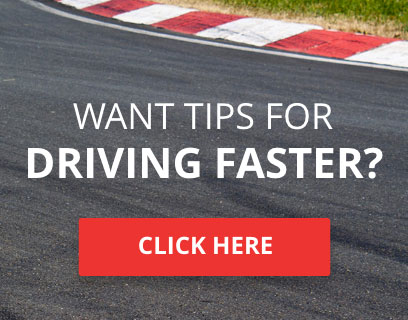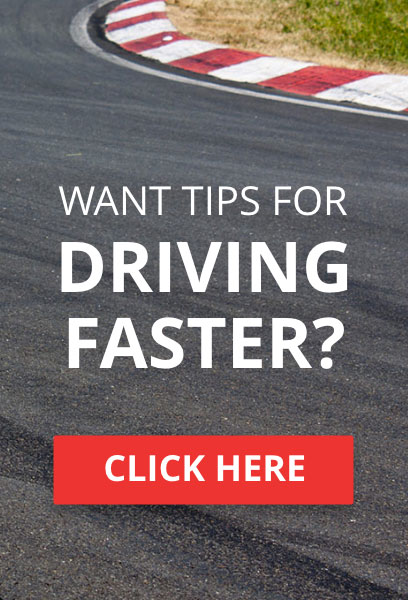 For this series, there will be class specific number boards and class identifier panels.
This will be posted here, along with suggested placement.
All entries must display the raceTORA.com URL on the front and rear bumper. Please use
Ax4x Big Ben
or
SFM Darkzer
's shared version if you wish to trace your own.
All of the following required vinyls can be found by searching w/ these terms: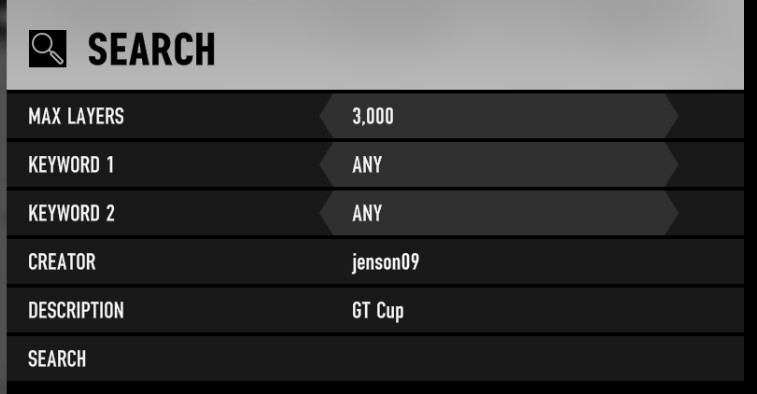 Above the windshield, all cars must run the "GT Cup Banner Centre".
Class-specific number boards must be clearly visible on both doors, and optionally on the hood.
Class identification circles must be placed on either the left
or
right side of the rear bumper.
The "BUTE" logo must be placed opposite the class circle on the rear bumper.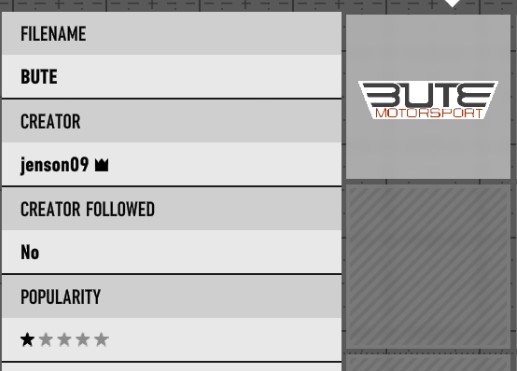 Pirelli is the only permitted tire sponsor, and must be placed on all 4 corners of the car.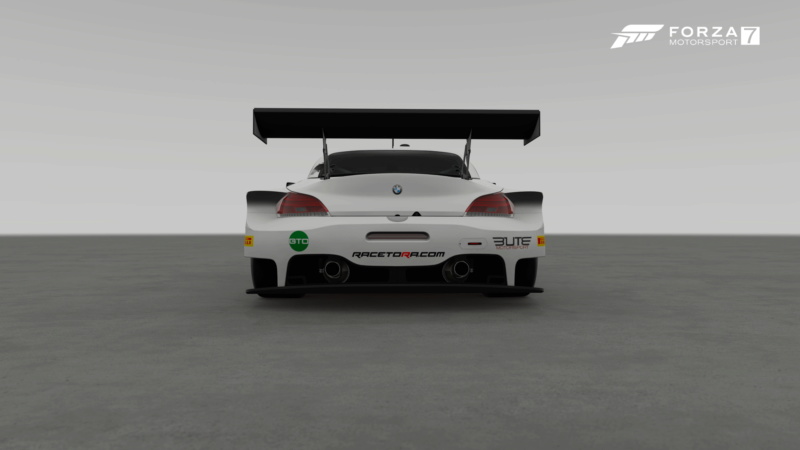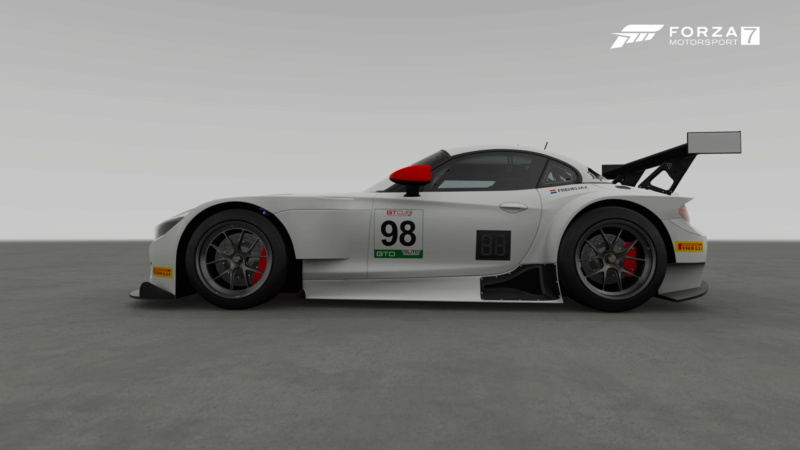 Window tinting is strictly forbidden.
Strictly no tobacco sponsorship, sponsorship or depictions of of illicit drugs, or explicit/offensive designs.
Team entries must have the same, or similar, designs. This is at the discretion of the series organizer but you may argue against a decision with sufficient reason or evidence.
TORA reserves the right to penalize teams for misconduct of the above rules.
The Darkzer Divebomb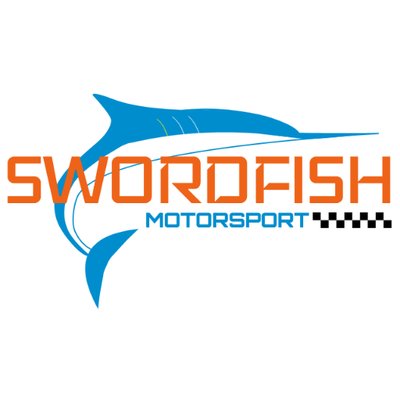 2019 TORA Vintage 12 Hours of Sebring - P6
2019 TORA Class 24 Hours of Daytona - P6 GTO
2018 RORA NASCAR - P2
2018 RORA MPC - P2, P1 Team
2018 OPPO Endurance Championship - P2
2018 TORA V8 Supercars US - P7, P5 Team
2018 TORA Trans Am US - P6, P2 Team
2018 TORA Spec Cup US (Audi TTS) - P2, P1 Team
2018 TORA British GT - P11, P3 Team
2018 RORA RRIPA - P1
2018 TORA NATCC - P13, P5 Team
2018 TORA 24 Hours of Le Mans - P3
2018 RORA Le Mans Series VI - P1 PC
2018 TORA TASCAR - P3, P3 Team
2018 TORA ASCC - P3 Team
2018 RORA KTCC - P3
2017 RORA ARROW - P1
2017 RORA Le Mans Series V -  P3
2017 OPPO CTSC - P2
2016 RORA Le Mans Series IV -  P2 GT



TORA Race Number

: 923






Number of posts

: 4005


Location

: USA-GA


Registration date

: 2016-10-15


Reputation

: -4



Last edited by Freheliaz on Mon 4 Nov 2019 - 19:18; edited 1 time in total



TORA Race Number

: 26






Number of posts

: 1080


Registration date

: 2014-03-06


Reputation

: 4



Probably a good idea to have a google search for how the cars in the series look
Here's the series officially gallery page as well, maybe pick up some paint ideas and the vinyls used and where they place them
https://www.gtcup.co.uk/gallery/photos


NothelleN340



TORA Race Number

: 877






Number of posts

: 46


Registration date

: 2017-10-18


Reputation

: 1



Similar topics
---
Permissions in this forum:
You
cannot
reply to topics in this forum