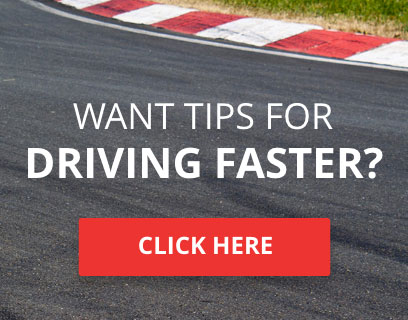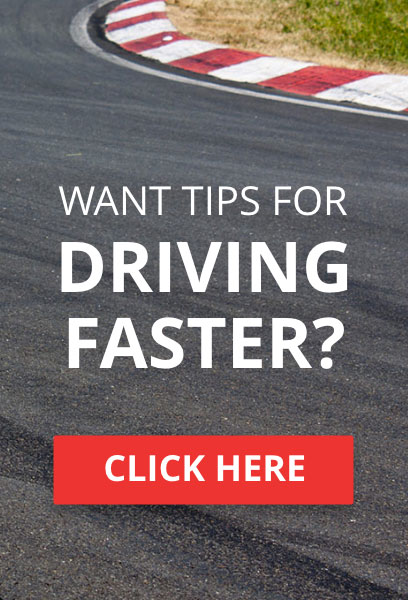 TORA - The Online Racing Association ::
:: 2019 Archive :: TORA Endurance: 24H Rennen in der Grünen Hölle
Page 1 of 1
TORA Endurance: 24H Rennen in der Grünen Hölle
Since it opened to the public in June 1927, the Nürburgring has been considered one of the most difficult racing courses in the world.  Sir Jackie Stewart famously called this track "The Green Hell" after he won the 1968 German Grand Prix after fighting through a rainstorm and thick fog.  The Nürburgring's history is full of possible closures, public outcry, accidents, and tragic deaths.  It has been some time that TORA has hosted a 24-hour race here, mainly due to the complex issues that this track brings up.  The track length alone makes simple things like qualifying and even starting the race so much more challenging.  It is, however, nice to return for this track and see if anyone can concur "The Green Hell".
Qualifying
- The qualifying for this event is different from previous endurance events.  This will be a 5 lap qualifying session.  For more info about Qualifying procedure, please check out the
RULES & REGULATION
thread.  We will be adding the best qualifying results from each team, so remember that more than one driver has to take part in qualifying.  To sign up for qualifying, please use
THE QUALIFYING THREAD
.  Remember that drivers should be/appear online 15 minutes prior to qualifying start, in-lobby chat should be kept to a minimal, and that drivers must pit during either lap 3 or lap 4.  
Race
- This is a 24 hour Endurance race.  Drivers will be competing in 12 stints of two hours each.  However, drivers are reminded that the stint actually only lasts 1 hour and 40 minutes. Drivers are reminded that they are to use
THE STINT THREAD
to assign stints to each of their drivers.  You can see the stint schedule on the stint thread.  Drivers are expected to be familiar with the rules and regulations come race time, so please review them before the race begins.  Drivers are also reminded that they cannot have a driver double stint between stint 6 & 7 and stint 11 & 12.  
Pit Stops
- All drivers will have to pit 3 times during their stint.  Remember that drivers will not be permitted to drive on the track back to the pit entrance once they pass it.  If they miss the pit entrance, drivers will have to drive around the track again to get back to the pit entrance.  
Stint Starting Procedures
- Since the Nürburgring is a long track, the starting procedure will be the same for all stints.  All stints will be a single file start, starting as cars pass under the gantry right before the Ford-Kurve as shown below.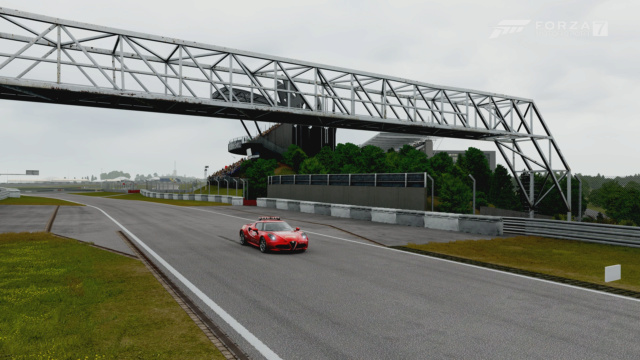 Good luck, and I will see you all on track.
Forza 4 Grand Finale R1 & R2



TORA Race Number

: 13






Number of posts

: 2090


Location

: Pennsylvania, USA


Registration date

: 2014-08-13


Reputation

: 5



Similar topics
---
TORA - The Online Racing Association ::
:: 2019 Archive :: TORA Endurance: 24H Rennen in der Grünen Hölle
Page 1 of 1
Permissions in this forum:
You
cannot
reply to topics in this forum