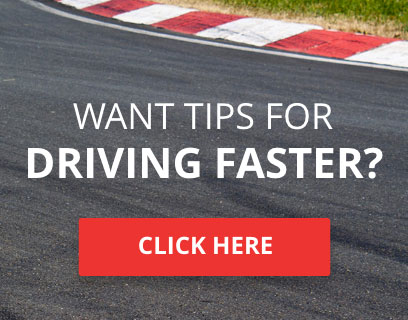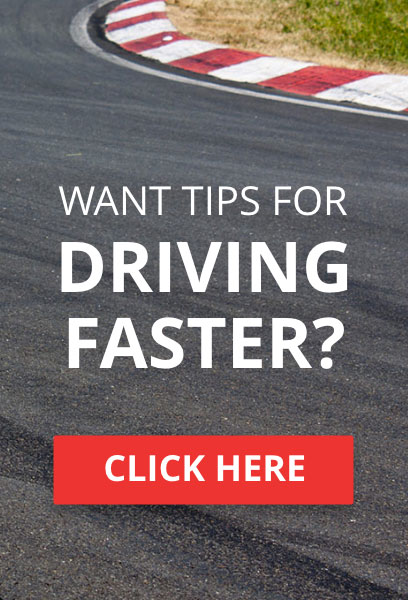 Please post below specifying which driver will do each stint for your team. Teams must fill out the form below before the deadline.  
Please Note:-
 A driver must be assigned to all 12 stints.
-
 If you need to alter your stint lineup before the deadline, simply submit your stints in the form again.  
- The deadline for submitting stints is June 3rd at 7:00 pm EDT (12:00 am BST).Keep in mind:-
 If you do not successfully submit your team's stints and did not qualify, then you will not be racing.
-
 If you do not successfully submit your team's stints by the deadline, you will not be racing.
When you finish your stint and come to a stop, immediately take a game clip (NOT a screenshot as the game pauses when you do and then we can't see the distance's). Due to broken game chat, hosts will be doing their best to retrieve everyone's distance to the leader, but a game clip is your insurance. As it is ultimately up to you to take down your own information, failure to game clip leaves you with a risk of having no data from your stint, which we will not be responsible for crediting you.
*NOTE*: A reminder that drivers will not be permitted to double-stint between stints 6&7 and stints 11&12. These blocks of time are used to keep the race running on time. Otherwise, drivers may do as many stints as they want.
Stint times are listed as EDT (BST).Stint 1 (Day)
: 10:00 am - 12:00 pm (3:00 pm - 5:00 pm)
Stint 2 (Day)
: 12:00 pm - 2:00 pm (5:00 pm - 7:00 pm)
Stint 3 (Day)
: 2:00 pm - 4:00 pm (7:00 pm - 9:00 pm)
Stint 4 (Night)
: 4:00 pm - 6:00 pm (9:00 pm - 11:00 pm)
Stint 5 (Night)
: 6:00 pm - 8:00 pm (11:00 pm - 1:00 am)
Stint 6 (Night)
: 8:00 pm - 10:00 pm (1:00 am - 3:00 pm)
Stint 7 (Night)
: 10:00 pm - 12:00 am (3:00 am - 5:00 am)
Stint 8 (Day)
: 12:00 am - 2:00 am (5:00 am - 7:00 am)
Stint 9 (Day)
: 2:00 am - 4:00 am (7:00 am - 9:00 am)
Stint 10 (Day)
: 4:00 am - 6:00 am (9:00 am - 11:00 am)
Stint 11 (Day)
: 6:00 am - 8:00 am (11:00 am - 1:00 pm)
Stint 12 (Day)
: 8:00 am - 10:00 am (1:00 pm - 3:00 pm)
Use this link to convert to your time zone: https://www.timeanddate.com/worldclock/converter.html
Forza 4 Grand Finale R1 & R2



TORA Race Number

: 13






Number of posts

: 2068


Location

: Pennsylvania, USA


Registration date

: 2014-08-13


Reputation

: 5






TORA Race Number

: 117






Number of posts

: 1880


Location

: Amsterdam


Registration date

: 2011-07-21


Reputation

: 19



The following teams must still submit stints before the deadline of June 3rd at 7:00 pm EDT (12:00 am BST):
If you do not successfully submit your team's stints by the deadline, you will not be racing.

Glassby Gaming Motorsports
Phoenix Motorsport GTLM
SSR Pepsi
ZimZebra's Coaching School



TORA Race Number

: 117






Number of posts

: 1880


Location

: Amsterdam


Registration date

: 2011-07-21


Reputation

: 19



---
Permissions in this forum:
You
cannot
reply to topics in this forum