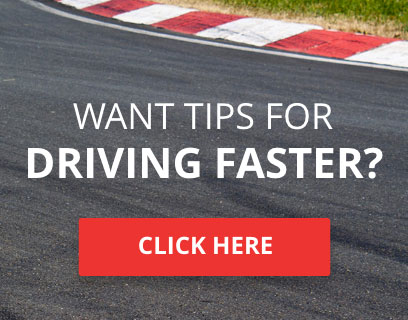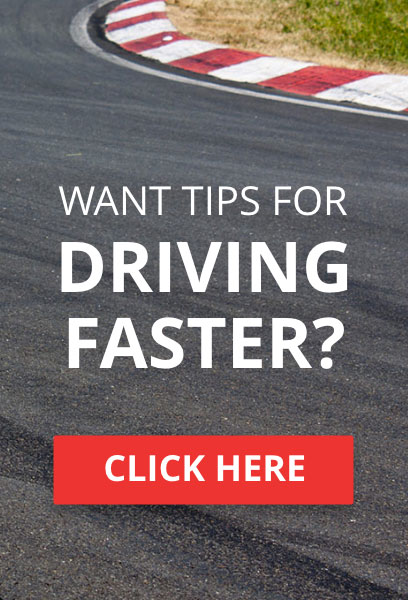 Page 2 of 2 •
1, 2
This kind of thing is what brought me to TORA in the first place.

I would definately be in for this.



TORA Race Number

: 79


Number of posts

: 1964


Location

: Alberta, Canada


Registration date

: 2011-07-25


Reputation

: 34



While I am a diehard ALMS fan, I would be up for a Grand-Am inspired mini-series. Use the Mosler as the DP, and have a GT class based of the existing TORA GT rules? Run the Camaro, Audi R8, Ferrari 458, Viper, BMW M3, RUF, Mustang...split the lobby down the middle 8/8 or to be more realistic 6 DP's and 10 GT's.
I'm IN, hell let's do this! Below is a rough schedule idea:
1) Sunset Peninsula
2) Sedona
3) Infineon
4) Road America
5) Indianapolis
6) Mazda Raceway
7) Maple Valley



TORA Race Number

: 29


Number of posts

: 427


Location

: Kentucky, USA


Registration date

: 2011-11-04


Reputation

: 5



well i was meaning this for the endurance championship as it was discussed we were going to do a 24 hours around Indy to go along with the Rolex at Daytona



TORA Race Number

: 61






Number of posts

: 5111


Location

: Cocoa, Florida, USA


Registration date

: 2009-07-11


Reputation

: 74



Richy wrote:Last year whilst competing in the Le Mans 24 Hours a number of us started talking about doing more of the full length 12/24 Hour races and possibly making a championship out of it. We have been discussing it amounst the staff for awhile now but we realized that we may have been making the championship to personal, and it may not be something that the community at large would actually want to compete in.

We had a pretty low turn out last year at the TORA 24, to a point where other communities and their members out numbered our regular mambers. Whilst this was great and it was good to speak to these other communties it defintely felt like these full length endurance races were not a very popular idea.

Originally we had quite a large calendar for this, but we have cut that down. We originally were going to base our races off the real thing. We have now cut that down to four rounds:

Sebring 12 Hours - ISCC
Le Mans 24 Hours - ISCC
Silverstone 24 Hours - TORA GT/TCC
Nurburgring 24 Hours - GT2/GT/AWD/TCC

What we are looking for is the communities thoughts on this. Would you guys race in this series? Is three 24 Hour races in a year too much?
Is there anything happening with this?
Even if there is no championship I still think think it would pretty cool to see big events like these lined up. If need be, I would be willing to help out to see these races actually happen.



TORA Race Number

: 79


Number of posts

: 1964


Location

: Alberta, Canada


Registration date

: 2011-07-25


Reputation

: 34



We will defintely be doing those four events, but I think because of the nature of the racing that we experienced at the N24 we may be shortening the times down to a more suitable length. Sebring and Le Mans will remain at 12 and 24 Hours as they have previously, but the other may go down to 6 Hour races. Sebring is the closest so we will start with some preps for that race soon.



TORA Race Number

: 20






Number of posts

: 13799


Location

: Falkirk, Scotland


Registration date

: 2008-08-18


Reputation

: 186



Page 2 of 2 •
1, 2
Similar topics
---
Permissions in this forum:
You
cannot
reply to topics in this forum