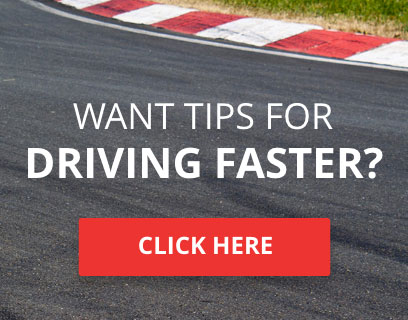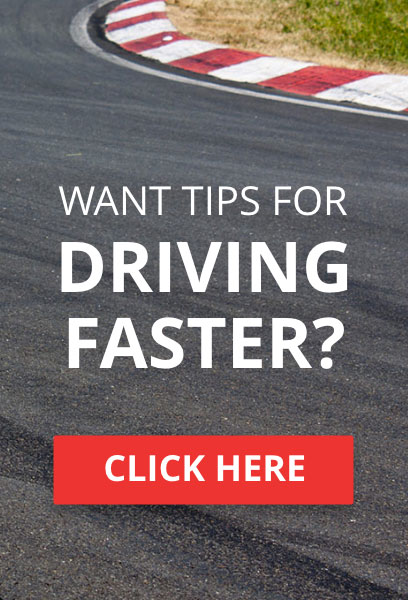 Well first things first, It's good to be back!! TORA has always been the pinnacle of Online Motorsports and in the year i've been away the competition has stepped up and the whole organization has gone from strength to strength. I'm proud to be a part of TORA again, let alone one with their name in the TORA History books.
Qualifying for the Clubman cup did not go as planned, only managing one clean flying lap which was several seconds down on the potential of the car was a frustrating begining to the event but one which should hve been expected, Qualifying has never been my strong point. A Night of fighting my way up the Grid in Lobby B awaited me!
However it soon became apparent that the Scion FR-S was somewhat off the pace with everything walking past on the straights, the corners were magic, but without the power to compete on the straights things didn't go well and race one was frustrating to say the least.
Race 2 was much the same with the FR-S obviously struggling within the confines of the Clubman Cup Rules. Due to the experimental nature of the Clubman Cup I was awarded 10 more pi points to level the FR-S with the Old-Skool RWD Class, (The Modern RWD class being the lowest pi class in the series)
This boost saw the FR-S MUCH more competitive being able to stay with the field and give me a chance to show that im not quite past it yet...
...However I am a bit rusty! Accidentally (But very accurately) taking out CMR Graphic's Aston Martin Cygnet in Race 4 after trying to switch back up his inside and instead clipping the rear bumper and spinning him round.
This annoyed my much more though, after pushing too hard in the final corner I lost control of the FR-S and "Collected" the rear of the Ford Sierra RS500 of Franchittifan. This picture is the moment of "Impact" even though he's about a foot from my front bumper, If Forza knew where my front end ACTUALLY was he would have survived this and gone on to a very strong podium...
After this I requested a change of car to another car I had up to spec, a Nissan S15!! Believe it or not, despite my gamertag this is the first time i've ever used an S15 at this level, however with lots of knowledge of the S-Chassis from various Drift and Time Attack projects the S15 was a very well developed car... AND IT SHOWED!!
After starting on pole thanks to my adventures in the previous race and the reverse grid system, I started strong and thrust myself into a strong lead, one I managed to hold onto for several laps.
This was the move that cost me the lead (and several panels on my S15!) The Golf's were strong and despite my best efforts I couldn't fight back into the lead.
Although I did try! The 3 wide racing that these Clubman Rules provided should really be praised...
...Even if thing's didn't always work out when things got tight!
After a Titanic battle with Franchittifan's RS500 he nailed me with anawesome move coming out of the final turn, Justified revenge after my ham fisted driving had taken him out of a strong position in the previous race.
In the end it was a pretty good return to top level racing, with Race 5 reassuring me that despite my earlier wobbles, the speed and race craft were still within me to do well here at TORA. And thats exactly what I intend to do!!
It's good to be back, and i'll be racing as often as work commitments will allow!
In the meantime check out my sponsor and forza dedicated page Slider's Storefront by visiting
www.facebook.com/SlidersStorefront



TORA Race Number

: 219


Number of posts

: 3711


Location

: Lakenheath, Suffolk


Registration date

: 2009-01-24


Reputation

: 14



Similar topics
Was great having you back mate and id love to see you race more, The Porsche supercup is happening on Tuesday nights soon you should race in it!
Great race report and pictures as normal Slider
Its good to see you back and getting up to speed.TORA changed alot since you left.
The Sion is an amazing looking car the performance isnt up to scratch on the straights but it corners really well.Bet you have a few drift versions already
---
Permissions in this forum:
You
cannot
reply to topics in this forum